I Have Uneven Teeth. Can I Still Get Porcelain Veneers?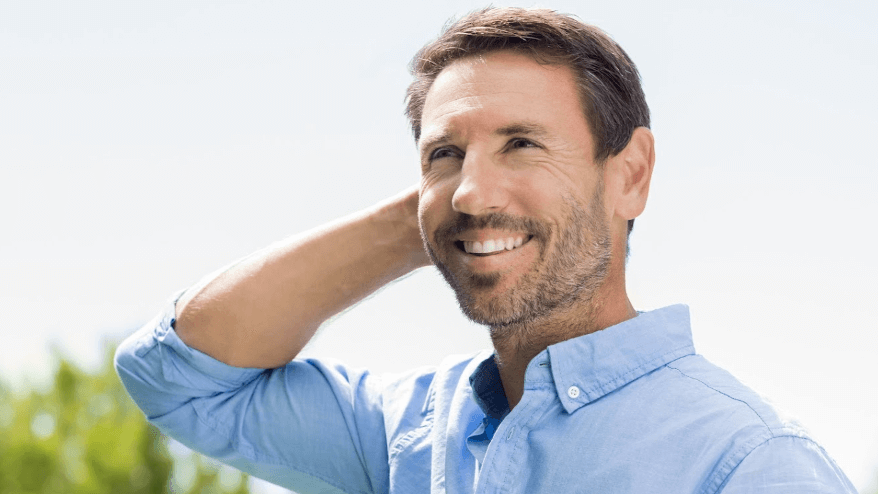 Porcelain veneers are a great way to cover multiple minor dental imperfections without having to get an invasive dental procedure. One of the dental problems that can be treated is uneven teeth. Porcelain veneers can cover this imperfection. Dr. Tim Nguyen can help determine if porcelain veneers are right for your dental problems. Schedule a consultation with Parker West Dental Associates in Plano, TX today.
What are porcelain veneers?
Porcelain veneers are a type of cosmetic restoration that consist of thin shells made of ceramic porcelain designed to cover and hide multiple minor dental issues at one time. Veneers keep you from having multiple invasive and painful procedures to fix problems that are not damaging your dental health. Dr. Nguyen can create a custom set of porcelain veneers that mold perfectly to your teeth and help address your dental concerns. Porcelain veneers can work to treat many issues, including:
Uneven teeth
Staining
Misshapen teeth
Tooth size
Other minor dental problems
Porcelain veneers are made with multiple things in mind, such as your lip shape and skin color, so that you can achieve the most natural appearance possible.
What should I know about porcelain veneers?
There are many benefits to getting porcelain veneers. For example, you can create a brighter, whiter smile that you love with easy maintenance. This is also a long-lasting treatment, and most veneers last for over ten years if properly cared for. Porcelain veneers are ideal for those who want to change the physical appearance of their smile, have overall good oral health, and do not want to get painful and invasive procedures. Recovery is basically nonexistent with porcelain veneers. Following your procedure, you can return to your normal daily activities. Your teeth may be sensitive to hot and cold temperatures for a few days afterward.
How are porcelain veneers done?
The first step to any dental procedure is a consultation to ensure you are a good candidate for the treatment. Dr. Nguyen will speak to you about your dental health and any goals, needs, and concerns you may have. If you are a good candidate for veneers, you can start the treatment process. Veneers are typically completed in two sessions. The first session consists of prepping your teeth by roughening and reshaping them. Dental impressions will also be taken so that the veneers can be made. Porcelain veneers can be made in-house or sent to a special laboratory. Once these veneers are finished, you can start your second appointment. Your teeth will be cleaned and polished so that your veneers can be bonded to your teeth. This is done using a special adhesive. Dr. Nguyen can then make any small adjustments needed so that you are as comfortable as possible.
Get porcelain veneers in Plano, TX
Porcelain veneers can help fix uneven teeth and a wide variety of other minor dental imperfections. Dr. Tim Nguyen can help you create a beautiful, white, and even smile without painful procedures and treatments. Our office services the areas of Plano, Frisco, McKinney, and Richardson, TX. Contact Parker West Dental Associates in Plano, TX today for a full consultation on the overall state of your oral and dental health.