Why It Is Important to Get Professional Dental Cleanings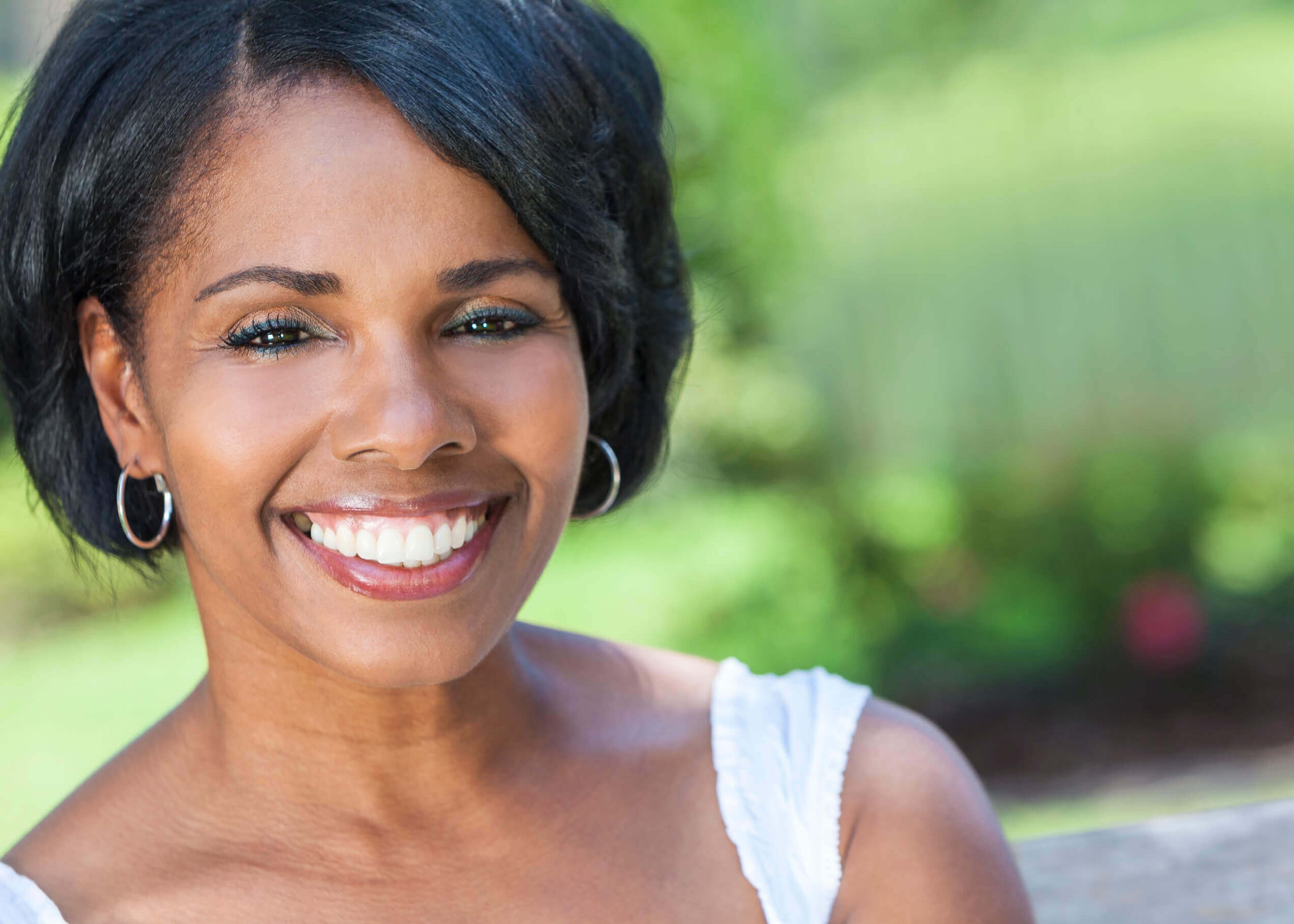 Good oral health is an essential part of enjoying a healthy body and lifestyle. Part of keeping your teeth and gums healthy comes through keeping up with routine dental cleanings. At Parker West Dental Associates in Plano, TX, we have found that there are basically two types of people in life: those who visit the dentist bi-annually for professional dental cleanings and those who put off going for a variety of reasons. Are you one of the people who are keeping up with their oral health by getting teeth cleanings at least twice a year? Many individuals simply go every six months for a cleaning because that is what they have always done, without knowing the full reasoning behind why it is important. Others go on an irregular basis, or not at all, and do not really understand the importance behind this type of routine general dentistry care.
In this post, our team at Parker West Dental Associates answers some of the most common questions surrounding professional dental cleanings, which are significant to both your present and future oral health. Having a general cleaning performed at least twice a year offers great benefits to your dental health and the quality of your smile and can even minimize your risk of future needs and treatment expenses. It is our hope that after reading the following information, you will be ready to schedule your family's next cleaning visits with our friendly Plano, TX dental practice.
How Can I Keep My Smile Healthy Between Professional Cleaning Visits?
The best way to keep your teeth and gums healthy, and smile bright, between professional dental cleanings is through a solid home care routine. To minimize the accumulation of plaque and bacteria in the mouth, which are continually forming, the teeth should be brushed thoroughly at a minimum of twice per day and flossed at least once daily. We recommend using a soft or electric toothbrush and changing your brush (or brush head) every three months. Remember — it is not how hard you brush but, rather, how thorough you are when you do. During your general cleaning visit, our dental hygienist will review tips on how to maximize your cleaning efforts at home and may suggest mouth rinses or special toothpastes to help control concerns like tooth sensitivity. You may wish to keep a travel-sized toothbrush with you during the day to help keep plaque, food debris, and stain accumulation to a minimum.
How Frequently Should I Have My Teeth Professionally Cleaned?
In general, you should have your teeth cleaned by a dental professional at least twice each year. In some cases, however, our team may recommend more frequent cleanings, such as if you tend to accumulate plaque and tartar more quickly than average, if you wear traditional braces, or if you have been diagnosed with and treated for gum (periodontal) disease. Routine dental cleanings remove plaque, tartar, and surface stain from the teeth, which can help reduce your risk of developing cavities (tooth decay) and gum disease. At the end of your general cleaning visit, we may administer a fluoride treatment to help strengthen your enamel and minimize your chance of decay. Sealants are another general dentistry service that can help prevent cavities from forming, especially in younger Plano, TX patients. Keeping up with dental cleanings as recommended and maintaining good oral hygiene at home each day can help protect your smile against future dental problems.
What Can I Expect to Happen During a General Cleaning Visit?
Once you are comfortable in one of our treatment rooms, our hygienist will take a look around your mouth and begin your dental cleaning. Depending on your level of buildup, an ultrasonic instrument may be used to loosen tartar and plaque along with hand instruments to fine-scale your teeth. Each tooth will be cleared of plaque and tartar, including the areas along the gumline. Your teeth will then be polished to remove surface stains and create a smooth feel and brighter appearance. After flossing your teeth, our hygienist will talk with you about any areas of concern and offer tips on how to make the most of your oral hygiene efforts at home.
What If I Feel Anxious or Fearful When Visiting the Dentist?
If you have been avoiding professional dental cleanings due to anxiety or fear, you are not the only one. Many Plano, TX patients feel the same when visiting a dental office for care. However, our team at Parker West Dental Associates uses the latest in modern general dentistry techniques and takes a gentle approach, which makes it easier for patients to get the care they need. We also offer sedation dentistry options to help relax patients even further, especially for those who have had traumatic experiences at the dentist in the past. Talk to our team ahead of time if you think you might prefer sedation for your general cleaning. Our practice offers several options and can help you choose the service that best suits your needs.
Are Professional Dental Cleanings Really Necessary?
While you might be excellent at brushing and flossing at home, these tools cannot reach into all of the crevices and spaces within your mouth. Professional dental cleanings incorporate instruments designed to effectively clean these hard-to-reach areas and can eliminate plaque and tartar buildup to help minimize your chance of developing gum disease or tooth decay. Visiting a dental office for a dental cleaning in Plano, TX at least two times a year may help you avoid the need for more involved general dentistry treatments, such as fillings, root canals, gum disease procedures, and tooth extractions.
What If I Do Not Carry Dental Insurance?
Even if you do not carry dental insurance at this time, Parker Dental West Dental Associates strives to make dental care affordable for Plano, TX patients and their families and accepts several types of payment methods. Bear in mind, keeping up with professional general cleaning visits at least twice a year can help prevent the need for costlier care resulting from problems like gum disease and tooth decay. Avoiding these types of dental issues can reduce the time spent in the dental chair while saving you money at the same time.
Improve the Health and Appearance of Your Smile With Routine Dental Cleanings
Not much compares to the fresh, healthy feeling you get following a professional dental cleaning. Maintaining routine general dentistry care can help you improve your oral health and maintain a bright, confident smile. Our caring team at Parker West Dental Associates in Plano, TX is pleased to offer comprehensive dentistry to all members of your family. Whether you have been keeping up with your cleanings every six months or avoiding the dentist because of fear or anxiety, we invite you to visit our modern, friendly practice to achieve a healthy, happy smile. You and your loved ones can look forward to gentle, personalized care and positive dental cleaning experiences.