Make Your Mouth Happy With A Smile Makeover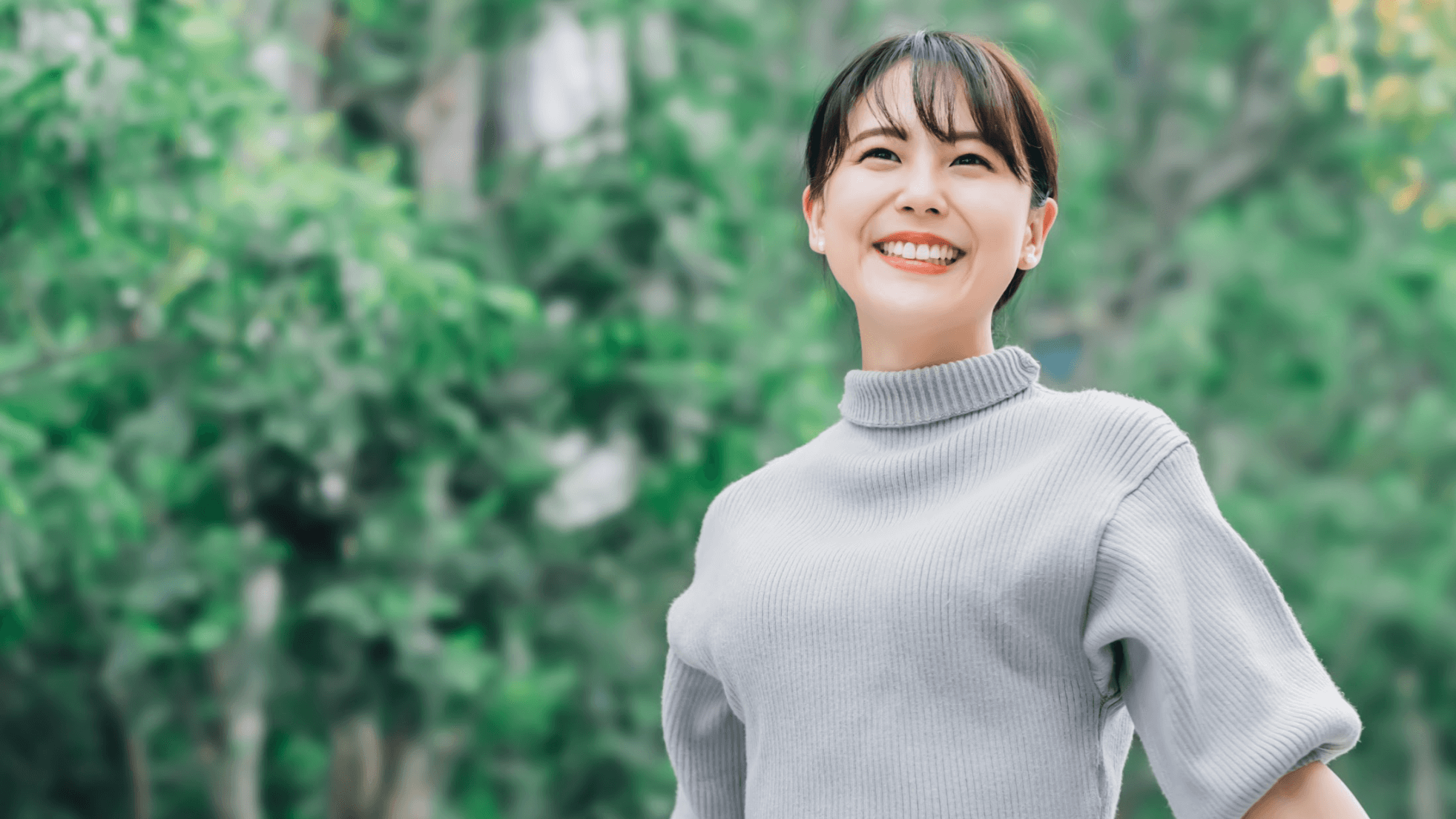 If you don't see a smile that makes you smile back when you look in the mirror, don't get frustrated or upset – get a smile makeover.
Most people have a smile that isn't as white, as straight, or as even as they'd like. That's why at Parker West Dental Associates in Plano, TX, Dr. Tim Nguyen offers a fully customizable smile makeover treatment plan to help patients in Frisco, McKinney, Plano, or Richardson with a wide variety of dental issues achieve a beautiful new smile.
Whether you have stained teeth, damaged teeth, or old fillings that discolor your teeth, a personalized smile makeover is a perfect way to remake your smile, often in as few as one office visit.
What is a smile makeover?
Let's face it, there are very few lucky people with a perfectly white and straight smile. Many of us have cosmetic issues like stains from tea, coffee, or wine; damage like chips, cracks, and tooth wear; or teeth that are crooked or have shifted. Lots of us even have multiple cosmetic dental issues that we'd like to fix. That's where a smile makeover comes in.
A smile makeover is a combination of dental procedures that can be performed at the same time, or as part of a targeted smile makeover plan. For some patients, this may only include teeth whitening. Other patients may opt for porcelain veneers and tooth-colored fillings. One of the top features of a smile makeover is that it can be fully customized to meet your oral health needs and aesthetic goals.
What is involved in a complete smile makeover?
At Parker West Dental Associates in Plano, TX, Dr. Nguyen employs a wide range of cosmetic dental procedures in a smile makeover to make your teeth brighter, more even, and straighter. These procedures can include:
Dental bonding – Repairs minor cosmetic issues including chips, cracks, discoloration and stains, gaps, and tooth shape
Porcelain veneers – Creates a beautiful, natural-looking smile by bonding a porcelain shell to the outside of a tooth or teeth
Teeth whitening – Whitening kits from Day White or Kor Whitening (for use at-home use)
Tooth-colored fillings – Replaces old metal fillings that can discolor teeth with natural-looking tooth-colored fillings
During your consultation, we will examine your teeth and listen to what you want to achieve. Dr. Nguyen will work with you, offering expert advice to help you design a personalized smile makeover plan that will help you achieve a brilliant new smile.
Can any smile be fixed with a smile makeover?
Most patients will be suitable candidates for a smile makeover. During your consultation, we will examine your teeth, gums, and overall oral health to ensure that there are no prohibitive reasons you can't have a smile makeover, like dental malocclusion or gum disease.
For people who may have missing teeth or need to have teeth removed, more advanced procedures are available. These can include dental implants, dental crowns, bridges, dentures, and more. Parker West Dental Associates provides all of these services and more as part of our restorative dentistry procedures. These procedures are also fully customizable to your needs to give you the stunning smile you deserve.
Make your mouth happy with a smile makeover
Get a smile worth smiling about! Contact us at Parker West Dental Associates in Plano, TX today to learn more about smile makeovers and schedule a consultation. Dr. Nguyen, along with their talented team, are ready to design your smile makeover to help you achieve the beautifully brilliant new smile you want and deserve.