Missing a Tooth? Why a Dental Implant May Be a Good Choice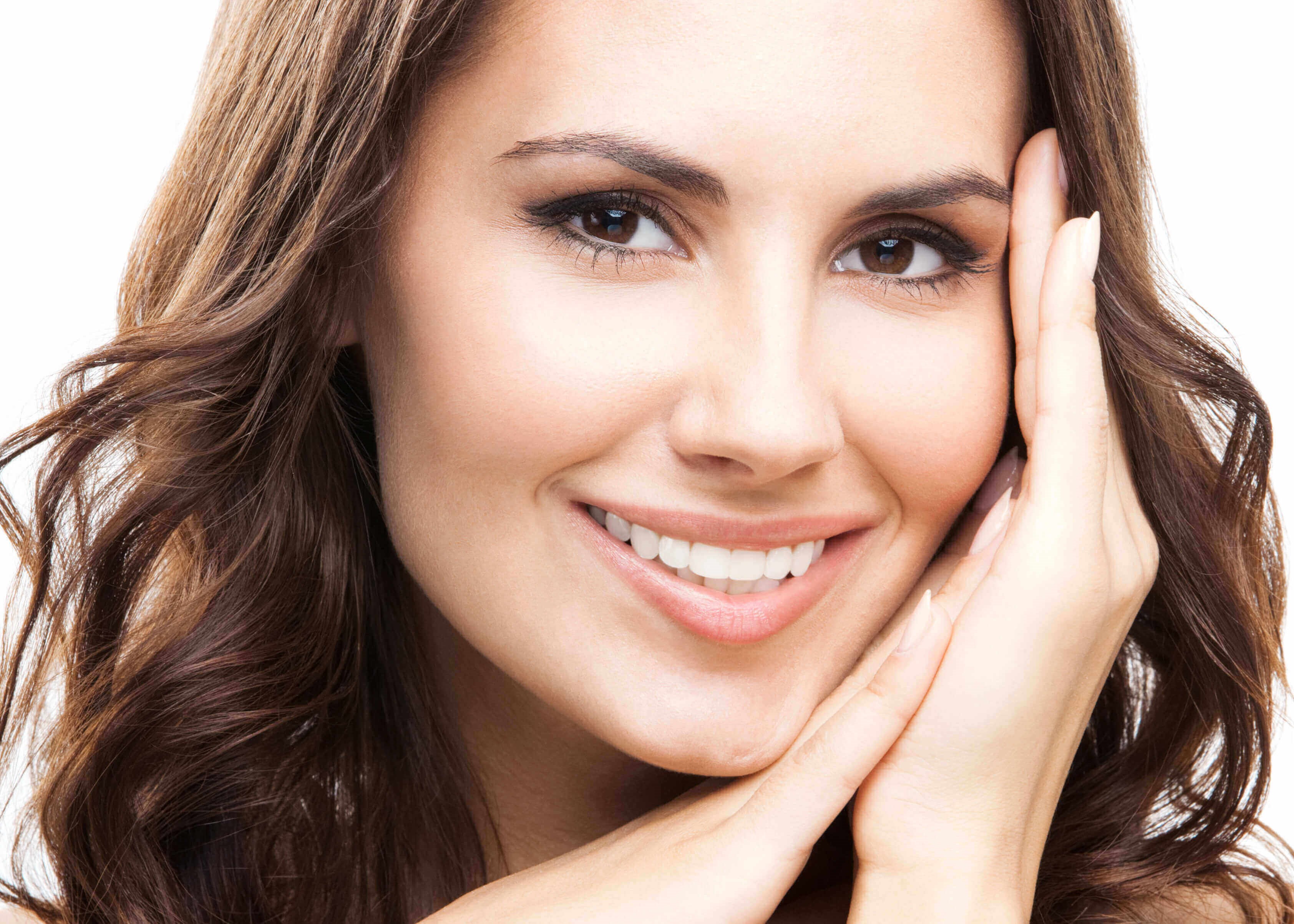 Tooth loss is something that an estimated 178 million Americans are living with each day. While many people feel embarrassed by the look of their smiles after losing a tooth, the concern surrounding missing teeth goes far beyond cosmetic appearance. Losing one or more teeth can impact oral health in a number of ways, from eating and speaking abilities to proper tooth alignment. To help patients who are missing teeth, the skilled team at Parker West Dental Associates in Plano, TX is pleased to offer patients the incomparable option of implant dentistry.
Dental implants are a long-term solution for replacing a missing tooth or teeth and are largely revered as the "gold standard" in tooth replacement. The experienced dentists at Parker West Dental Associates use their advanced training, skills, and expertise in implant dentistry to help patients who are missing one or more teeth overcome tooth loss with a tooth replacement option that closely mirrors the same benefits offered by natural teeth. If you are missing a tooth or teeth, the team invites you to learn more about how a dental implant could be the best treatment option for restoring the health of your smile.
Why Seek Treatment When Missing a Tooth?
Replacing teeth that have been lost to gum (periodontal) disease, oral injury, advanced tooth decay, or other conditions means more than simply filling gaps left in the smile. Losing even one tooth can impair the ability to bite, chew, and speak with ease. When teeth are lost, the underlying bone begins to shrink, changing the shape of the jaw and often causing the cheeks to sink inward and the face to sag. Surrounding teeth also begin to drift into spaces left by tooth loss, altering the bite and changing how the upper and lower teeth fit together. Replacing missing teeth with dental implants as soon as possible can help to prevent these oral problems and maintain a natural function and appearance for the smile.
What Is a Dental Implant?
A dental implant is a tooth replacement option that replaces both the visible crown and root portions of a missing tooth. Ideal for many patients, implants consist of a titanium screw (artificial root) and a natural-looking implant restoration (prosthetic crown, bridge, or denture). Unlike other tooth replacement options, implants are placed within the jaw and ingrate with the bone for unrivaled stability and biting strength. In fact, implants are the only tooth replacement option that fuses with the jawbone and does not rely on other teeth for support. When placed by a skilled implant dentist, such as those at Parker West Dental Associates in Plano, TX, implants deliver long-term tooth replacement benefits to the smile.
Experience the Advantages of Dental Implants
Patients choosing dental implants are free to enjoy the lasting benefits this tooth replacement option brings to their smiles, oral health, and lifestyle. Implants provide a range of versatility and can replace a single missing tooth or address a complete arch of tooth loss. Other exciting advantages of seeking dental implants for replacing one or more teeth include:
• Implants feel, look, and act like natural teeth
• Implants do not move or slip out of place
• Implants are not susceptible to decay
• Implants restore nearly 100% biting power
• Implants are comfortable and do not irritate the gums
• Implants fuse with the jaw for solid support
• Implants help prevent atrophy of the jawbone
• Implants help maintain natural facial shape and contours
Why Choose Dental Implants for Tooth Replacement?
While traditional bridges and dentures may still be ideal in some cases, they do not offer the range of benefits that can be experienced with implant dentistry solutions. Traditional dental bridges and partial dentures rely on surrounding teeth for support, while full dentures often require denture paste to stay in place. These options also do not help preserve the health and quality of the jawbone, as implants do, and typically need to be replaced every 5 – 10 years or so. Since dental implants from Parker West Dental Associates in Plano, TX integrate firmly with the jaw, they become a permanent part of the smile. Over time, the implant restoration (crown, bridge, or denture) may need to be traded out due to normal wear and tear, but implant screws rarely need to be replaced.
Learn if Dental Implants Are a Great Option for You
Losing even one tooth can cause a range of effects that impact your smile, oral function, lifestyle, and even self-confidence. Dental implants offer a long-term, reliable way to overcome tooth loss and enjoy incredible benefits. If you are missing a tooth or teeth and are interested in dental implants, the Plano, TX team at Parker West Dental Associates invites you to schedule a treatment consultation. Tooth loss does not have to keep you from enjoying the advantages experienced with natural teeth. Talk to our skilled team of dentists today to learn more about how implants just might be the best option for your smile.