Missing Teeth? Learn the Difference Between Dental Implants and Other Options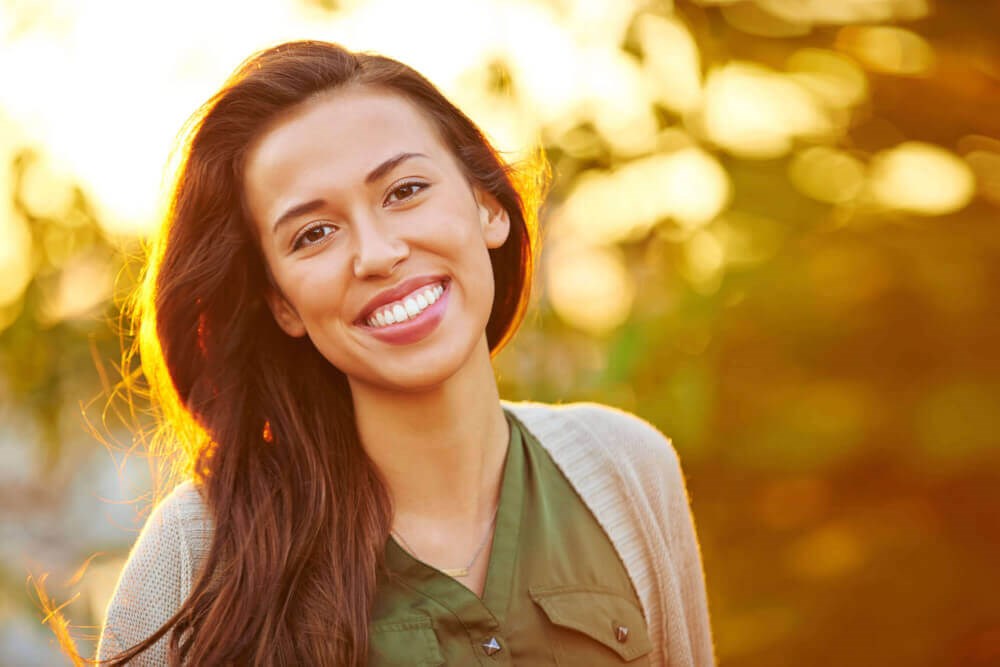 Your teeth play a major role in your daily life. If you're missing a tooth, or several teeth, you may feel self-conscious when you smile. Missing a tooth is not only an aesthetic issue but may also be a warning sign about a person's overall oral health. Teeth help individuals eat, speak, and even give shape to our face. When one or more teeth are missing, it not only affects the way we look but also our quality of life. Fortunately, missing teeth can be replaced, and people have options with the right cosmetic dentist.
The cosmetic dentists at Parker West Dental Associates in Plano, TX have helped thousands of patients transform their smiles with the help of tooth replacement. They offer expert patient care, in a state-of-the-art dental facility, for a number of cosmetic dental procedures that have vastly improved their patients' quality of life. Here is some information on tooth replacement options and how our team of cosmetic dentists can help you improve your overall oral health.
Missing teeth lead to more oral problems
Missing teeth not only affect your smile but also how your teeth function. When one tooth is missing it can cause other teeth to shift out of place and change a person's overall bite. When teeth shift, they can become crooked or crowded in one area which can lead to tooth decay or even gum disease. Our teeth have an important job to do. When one goes missing you need to replace it so the others are not affected.
Picking the right tooth replacement option
When individuals are dealing with missing teeth, it can be difficult to complete simple tasks. Tooth loss can change the shape of your face and in some cases make you look older. If you are missing a tooth or several teeth, it is important to pick the right cosmetic dentist and choose the most suitable option to address your specific issue. The main goal of any tooth replacement procedure is to give women and men in Plano a long-term solution. The three most common treatment options are dental implants, fixed bridges, and removable partial dentures.
Dental implants are the popular choice
Most patients in Plano are choosing dental implants because they are stable and secure. Dental implants are anchored by steel posts into the jawline, much like the root of a natural tooth. This allows implants to be placed in the upper or lower part of the jaw. Nearby teeth are not affected by this dental procedure and dental implants can replace a single tooth or several teeth. Most patients enjoy their natural-looking implants for several years if not decades.
Fixed bridges can be the solution
A patient considering tooth restoration can also look at fixed bridges. Fixed bridges can help with one or more teeth that have been lost and may be a less expensive option than dental implants. Fixed bridges are cemented into place and can only be removed by a dentist. Bridges are composed of either metal, porcelain, or a combination of both and are customized for each patient. Patients are given a temporary bridge until the final one is finished. Fixed bridges, like dental implants, function and look like natural teeth offering patients a permanent solution to tooth loss.
Removable partial denture to replace missing teeth
This option for tooth restoration is less expensive than dental implants or fixed bridges. Like dentures, replacement teeth are fixed to a plastic base that resembles a gum line which is attached to a metal frame. That metal frame has a clasp device enabling patients to attach their partial denture to other surrounding teeth. It can be removed for cleaning purposes and should not be worn 24 hours a day for proper gum health.
Look at all your options
Choosing to replace missing teeth is an important decision. The experienced cosmetic dentists like those at Parker West Dental Associates in Plano, TX will assess your tooth loss and help you decide on the best possible solution. Even though dental implants are the most popular choice, they may not be a viable option for everyone. Dental implants are considered to be a surgical dental procedure, so a patient needs to be in good health. Patients also need good bone structure that can support the implant and withstand surgery. If it is determined that you are not a good candidate for dental implants or your budget won't allow for that option, there are other dental treatments to rejuvenate your smile. You don't have to live with missing teeth.
The cosmetic dentists at Parker West Dental Associates in Plano, TX can help you get rid of missing teeth and restore your smile. You don't have to feel self-conscious or worried about missing teeth any longer. Give yourself better oral healthcare by looking into tooth replacement options and enjoy your new teeth for years to come. If you are needing tooth restoration or struggling with missing teeth, call or schedule a consultation at Parker West Dental Associates today.