Say Goodbye to Yellow Teeth with Teeth Whitening Treatment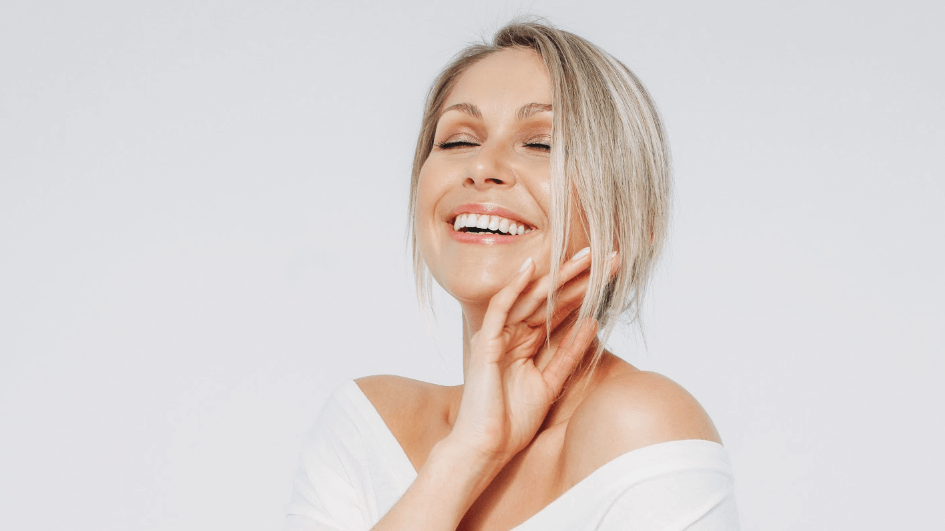 Having a smile you do not love can affect your confidence and self-esteem. One of the most common reasons people want to work on their teeth is staining or discoloration. While there are many ways you can address this issue, professional teeth whitening is an easy and effective treatment option. Dr. Tim Nguyen can help you find the best course of treatment for your specific goals and needs. Schedule a consultation with Parker West Dental Associates in Plano, TX today.
What is teeth whitening treatment?
Professional teeth whitening is a procedure designed to brighten and whiten your teeth by multiple shades. This treatment can lift years of stains to help you get a smile you love. White teeth can help you look younger and more vibrant. With teeth whitening treatment, you can reduce the appearance of your yellow teeth. Dr. Nguyen offers different treatments to help you enhance your overall appearance. There are many benefits you can achieve with professional teeth whitening, such as removing years of staining, comfortable options for sensitive teeth, at-home options, and whitening yellowed teeth.
What types of teeth whitening are available?
There are multiple types of teeth whitening you can get through our office. This means you can pick the option that works best for your budget, schedule, and goals. Some of these treatments include:
Philips Zoom! Whitening: This type of teeth whitening can lift your staining and yellowing by up to eight shades within one treatment. These sessions typically take less than an hour to complete. We also offer an at-home option. This type of teeth whitening can be customized to help fit what you want to address and achieve.

KoR whitening: This type of whitening is done at home, so you can get your professional teeth whitening on your schedule. KoR whitening uses a great design with a powerful gel to help you obtain your desired results.
With more than one type of teeth whitening option, you can create a plan that works for your schedule. Dr. Nguyen can help you figure out which procedures are best for you.
What should I know about teeth whitening?
After your whitening session, your teeth may be sensitive to extreme temperatures. However, this should subside within just a few days. To keep your results looking great, it is important to have a good oral hygiene routine and get maintenance treatments as needed. This hygiene routine should include brushing at least twice a day, flossing regularly, using mouthwash daily, and attending dental exams and cleanings twice a year. You can see great results within ten days. Touch-up treatments are recommended.
Get teeth whitening in Plano, TX
Professional teeth whitening is a great way to reduce the appearance of yellow and stained teeth. With several types of treatments, you can find the ideal treatment for your budget, schedule, and goals. Teeth whitening can help you create a smile that you love. Dr. Tim Nguyen can help you achieve your ideal teeth in just a few simple steps. Our office services the areas of Plano, Frisco, McKinney, and Richardson, TX. Contact Parker West Dental Associates in Plano, TX today for a full consultation on the overall state of your oral and dental health.