Say So Long to Dull Yellow Teeth With Teeth Whitening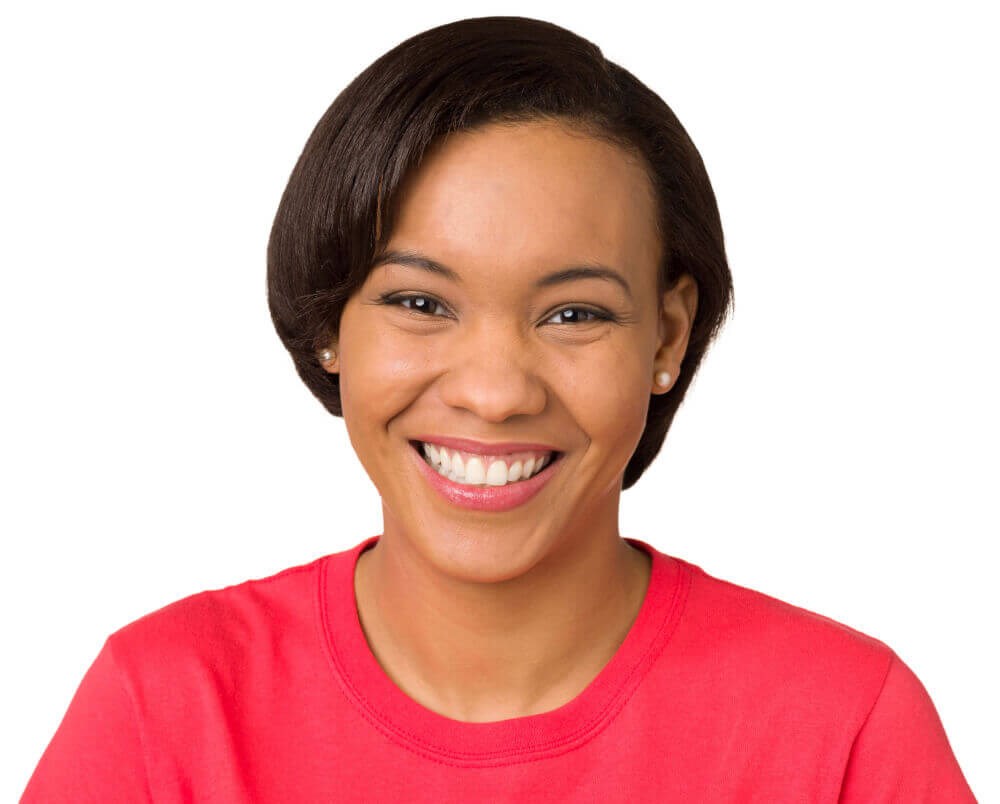 If you are like millions of Americans, you begin your day with a morning coffee, enjoy iced tea at lunch, and have a soda or two at dinnertime. Unfortunately, all of these things and more can contribute to the yellowing of your teeth and a dulling of your smile over time. Thankfully, our expert team at Parker West Dental Associates in Plano, TX offers multiple treatment options that can help to reverse years of tooth discoloration and enhance the look of your smile.
Laser Whitening
The most effective method for achieving a bright, white smile in just one session is in-office laser teeth whitening. During this procedure, a strong gel will be placed on the teeth. After that, our dental team will use a special laser that activates the whitening agent in the gel. This process usually takes about 1 – 1.5 hours and requires little-to-no downtime. When choosing this whitening solution, you can help maintain your results with good oral hygiene and intermittent at-home whitening treatments.
At-Home Whitening Trays
For an effective option that can be conveniently used in the privacy of your own home, Parker West Dental Associates offers at-home whitening kits. These kits include trays that are custom-made to fit your mouth and a professional-strength whitening gel. Be sure to follow our team's instructions on how often to wear the whitening trays and for how long. These can be used on their own or as a means of enhancing and maintaining results following in-office laser whitening.
Veneers
In severe cases of discoloration, such as when stains will not respond to even the strongest whitening agents, our Plano, TX dental team may recommend veneers. Cosmetic veneers are covers for the teeth that are often made of porcelain and crafted to look and feel like a natural tooth. Unlike crowns, veneers do not "cap" the entire tooth, but rather they cover the front surface with a small lip wrapping around the back. In addition to covering up permanent discoloration, veneers are also useful in addressing other flaws like chips or gaps.
Professional vs. Over-The-Counter Whitening
With the rising popularity of countless over-the-counter whitening kits, one of the most commonly asked questions by patients in Plano, TX is, "What is the difference between at-home whitening and professional whitening?" Here are just a few of the advantages of having your teeth whitened professionally versus using a store-bought product:
Results: When any patient chooses to whiten their teeth, the ultimate goal is just that: to have whiter teeth. While over-the-counter products, such as whitening strips and LED lights, can brighten your smile, the results are usually subtle and short-lived when compared with the results that can be achieved through professional whitening. Because the whitening agent used in a professional-grade gel is much stronger than what is available over-the-counter, our skilled team at Parker West Dental Associates is able to achieve much more dramatic and longer-lasting results for patients. Likewise, professional lasers are far more powerful and effective than LED lights available in stores. With professional whitening, even deep stains under the tooth's outer layer can be targeted and lightened This is often not possible with the weaker agents found in store-bought whiteners.
Comfort: In addition to being more effective, professional whitening treatments are typically more comfortable than over-the-counter options. When using store-bought trays that are "one size fits all," you may experience some discomfort and even notice uneven results. Trays made by our dental team will be custom-created using impressions of your mouth, resulting in an ideal fit and uniform results. Custom whitening trays also help to keep the whitening gel in place and from coming into contact with soft tissues in the mouth, which may cause discomfort.
If you are not quite ready to undergo professional whitening or are not sure if this option is right for you, there are a few things you can do in the meantime to help keep your smile bright:
- Brushing and flossing: Proper dental care is essential not only to your overall oral health, but it also plays an important role in keeping your smile as bright as it can be. In addition to brushing in the morning and evening, take extra care to rinse and brush soon after consuming coffee, tea, soda, or other foods/drinks that are known to stain the teeth.
- Dental cleanings: Keep up with your regular dental cleaning appointments. The techniques and tools that our dental professionals use to remove plaque and buildup are stronger and more effective than what you can do at home. You may notice an immediate brightening of your smile after a routine dental cleaning.
- Specialty toothpaste: Though the results will not be as dramatic as using a professional whitening agent, there is still something to be gained from brushing with a toothpaste that is specifically designed for whitening. These toothpastes are available over the counter and typically contain charcoal or a whitening agent.
Though there are many daily habits you can adopt to subtly improve the brightness of your teeth and reduce future discoloration, the best way to achieve the most effective results is to have your teeth professionally whitened by our experienced dental providers at Parker West Dental Associates. Call our Plano, TX office today to schedule your consultation and learn more about how teeth whitening can turn back the clock and give you your brightest smile ever!