Seven Tips to Find The Best Dentist Near Me in Plano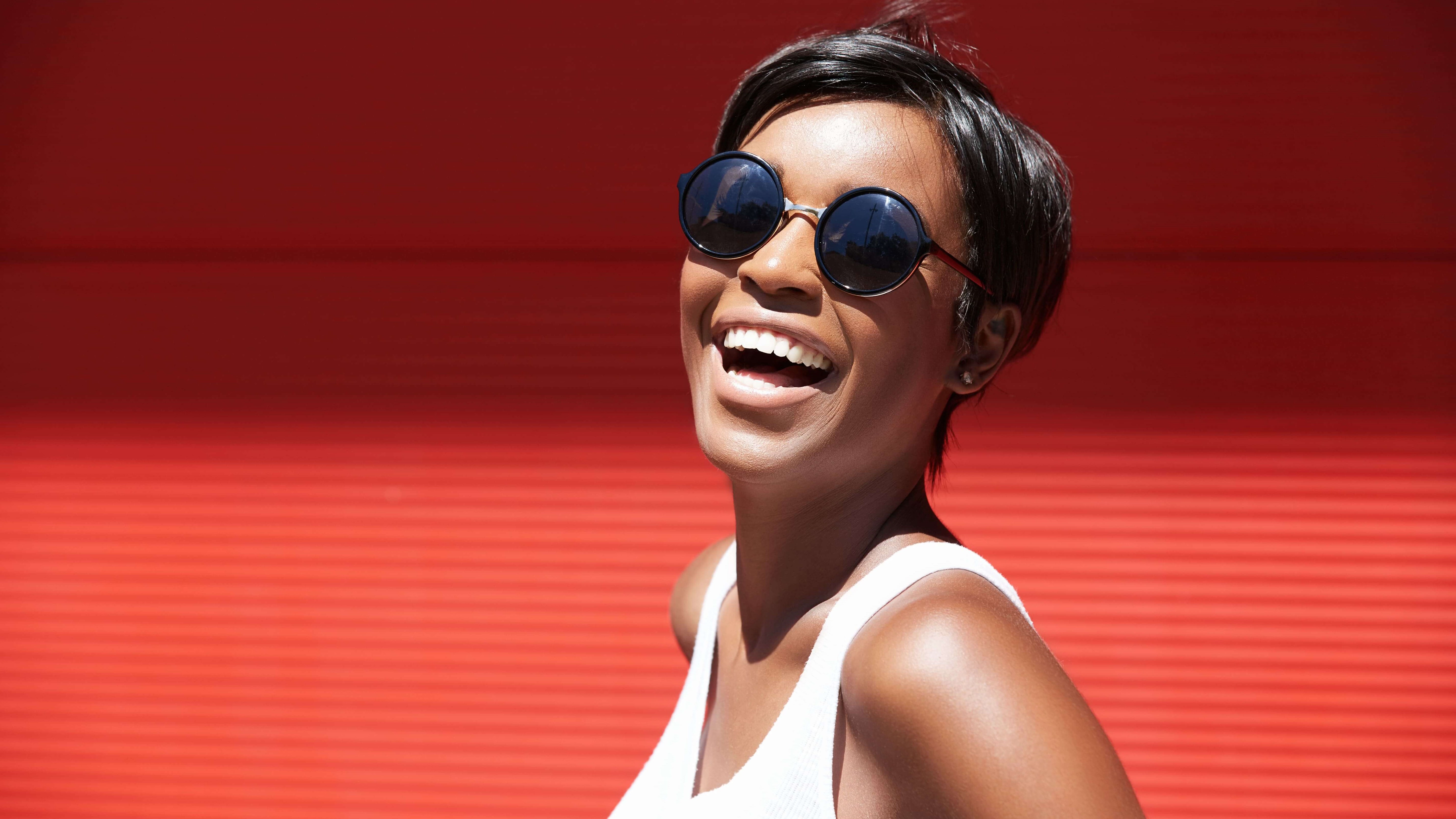 At Parker West Dental Associates in Plano, TX, we understand that going to the dentist for regular dental examinations and routine dental cleanings can cause many of our patients stress and anxiety. Our dental office offers a variety of sedation dentistry options that makes having regular dental care comfortable for all patients. Dr. Tim Nguyen believes that these routine visits are extremely important to keep the teeth and gums healthy. Our oral health affects our overall health, so when a dental issue is left untreated, it can lead to an infection in the blood that spreads throughout your body. We always advise our patients to visit our office before a dental issue becomes severe. When you're trying to find the best dentist near you, Dr. Nguyen provides preventative dentistry care.
Tips for finding the best dentist
The American Dental Association offers suggestions for finding the best dentist for your oral health, including:
Decide if you want to restore or repair your smile: Consider the type of dentistry you're looking for. Do you just want a general dentist who provides preventative dentistry, or are you looking for cosmetic or restorative dentistry treatment too? Consider your future when choosing a dentist in Plano, TX.

Ask about their specialties: If your smile is less-than-perfect, you will want a dentist who also provides cosmetic dentistry. At Parker West Dental Associates, Dr. Nguyen offers a variety of cosmetic dentistry procedures, such as teeth whitening, porcelain veneers, and dental implants. If a dentist offers these cosmetic dentistry procedures, as well as regular exams and routine cleanings, you can use one dentist for all your dentistry needs.

Consider their geography: Once you've made a shortlist of dentists, you will want to consider the dentist's location. Are they in your neighborhood? Are they available when your schedule is open? Choosing a dentist that is easy to get to from your home or job will make it easy for you to attend regularly scheduled exams and routine dental cleanings.

Verify your insurance: To keep dental services affordable, you will want to consider a dentist, like Dr. Nguyen, who offers a variety of dental insurance.

Ask for suggestions: Seek recommendations from family, coworkers, and close friends for dentists who you can visit regularly for your oral health needs.

Read reviews: When you're considering a dentist, you will want to read testimonials from patients to learn if they have had positive patient experiences. At Parker West Dental Associates, we pride ourselves on offering a comfortable atmosphere for patients to receive superior dental care.

Schedule a consultation: Calling the office to ask if they're welcoming new patients is important. If so, schedule a consultation to ask the dentist questions to help you make an informed decision. Also, look at the dental office. Is it neat and clean? Do you feel comfortable there?
Following these tips will help you to make an informed decision on the best dentist for your oral health needs.
Questions to ask a general dentist
During a consultation, you can learn more about a dentist's experience, skills, and training. At Parker West Dental Associates in Plano, TX, Dr. Nguyen is happy to welcome new patients into his office to answer any questions they have about his services and expertise.
Some questions to consider asking during a consultation with a prospective dentist include:
Do you submit claims to all insurance companies?

Do you have payment plans for those without insurance?

Are you a member of any professional associations?

What are your office hours and which days are you open?

Do you offer emergency dental care?

Are upfront cost estimates available for treatment plans?
Find a professional dentist near you for regular dental care
When you're looking for a dentist who offers a variety of dental services in a comfortable environment, look no further than Parker West Dental Associates. Dr. Tim Nguyen serves Plano, TX area patients with a series of preventative, restorative, and cosmetic dentistry services. He believes in providing personalized care for his patients of all ages and welcomes new patients. To learn more about his expertise and to schedule a consultation to learn more, contact our dental office today.