Teeth Whitening Cost: Your Ultimate Guide to Understanding Prices and Options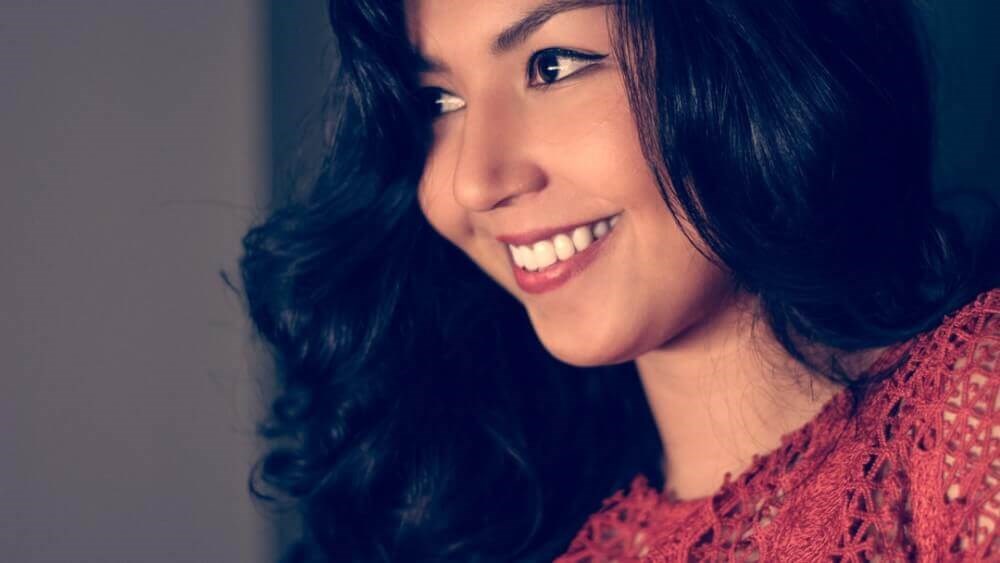 More than 80 percent of adults are ashamed of their teeth, with 28 percent refusing to smile in pictures for social media.
Yet, cosmetic dental procedures are more accessible than ever, promising fast, effective results that will have you loving your smile in no time.
If you're sick of hiding your teeth in pictures, it's time to do something about it.
Keep reading to learn more about teeth whitening costs, and treatment options to find the one that's right for you.
Types of Whitening Treatments
Before you can start considering the cost of teeth whitening and whether or not it's in your budget, you first need to understand the different types of whitening treatments you can choose from.
From at-home options to professional treatments, each has its own pros and cons you need to consider in order to make the right decision for you.
At-Home Whitening
Perhaps the most common whitening treatments are those you can use on your own, right at home.
Your local drugstore is full of with home whitening treatments. From toothpaste to whitening treatments to UV masks, the options are endless.
These treatments are often less expensive than professional options. Unfortunately, they are also far less effective.
The FDA doesn't have to give it's approval to home whitening treatments, which means their guarantees aren't-well, guaranteed. Even if products aren't unsafe, they may not be effective at whitening your teeth without damaging your enamel.
When choosing at-home whitening treatments, it's important to talk to your dentist about the treatments he or she recommends.
The right at-home treatments may provide some whitening results if used regularly over time. They are great to use in between visits to your dentist's office or as a way to boost the results of professional treatments.
But if you want drastic whitening results, you need professional help.
Zoom Whitening
If you're looking for professional whitening results, you need an in-office treatment.
Zoom whitening is one such option.
With Zoom whitening, patients wear a tray containing a strong whitening solution for 30 minutes at a time. Patients have a brighter, whiter smile in as little as 10 treatments.
Zoom whitening treatments involve a tray that is custom made for each patient's mouth. This helps ensure the tray isn't too big, which would bring the whitening solution in contact with the gums and cause irritation.
In less than one hour, Zoom Whitening can brighten your smile by as much as 8 shades.
Plus, this safe and easy treatment is either applied in-office or sent home with the patient to put on by themselves.
Zoom Whitening will only work on natural teeth. If you have a false tooth or veneers, these trays won't work on your teeth.
Veneers
If you suffer from crooked, chipped, or deeply stained teeth, even Zoom Whitening might not be enough to reverse the damage.
Another option you might consider is veneers.
Tooth veneers are custom-made shells designed to mimic the look of teeth. Applied over your natural teeth, they give you a bright, white, and even smile instantly.
Veneers are a permanent solution. In order to apply them, your dentist will need to remove a layer of enamel. Once removed, you can't go back to your natural teeth. But veneers look and feel like natural teeth, so you aren't likely to regret the switch! Another drawback of veneers is the higher cost compared to other whitening treatments
How Much Does Teeth Whitening Cost?
The average cost of teeth whitening depends on the type of treatment you choose and how much whitening you want.
At-home treatments can run anywhere from less than $10 to several hundred.
But the cheaper options have to need to be used longer to achieve any whitening results. And they still won't be as drastic as those you could get from a professional whitening treatment.
Zoom Whitening treatments start at around $250 and go up depending on how many treatment sessions you need to achieve the whitening results you want.
The cost of veneers depends on many different factors, such as the type of veneers and how many teeth you need to be covered. A single tooth can cost $1,000 or more, but veneers will last 10 to 15 years and can help fix other cosmetic issues with your smile.
Is the Cost of Professional Teeth Whitening Worth it?
While professional teeth whitening treatments might cost more upfront, if you're dreaming of a brighter, whiter smile, they are a worthwhile investment.
At-home, drugstore whitening treatments will only whiten your smile by a few shades at most. To achieve even those results, you may need to use several treatments for an extended period of time.
If you're looking to prolong your white smile after a professional treatment, these can be a great choice.
But if you have a big event in your life coming up, like a wedding, graduation, or family photos, and you want a whiter smile, fast, a professional whitening treatment is the only way to achieve those quick results.
Plus, because a professional whitening treatment will get you better results, your smile will stay whiter longer than it would following other treatment options.
Get a Brighter, Whiter Smile Today
If you're sick of keeping your mouth closed for pictures and worrying about the appearance of your teeth, it's time to finally take action.
A professional whitening treatment can help you regain your confidence and give you a smile that you'll love to show off. Plus, with a single treatment whitening your teeth by as many as 8 shades, you'll get real results, fast.
Whether you're a new patient or a returning one, check out our available cosmetic procedures today to learn more about teeth whitening cost and options and other treatments that might be right for you.