The Most Popular Procedures as Part of a Smile Makeover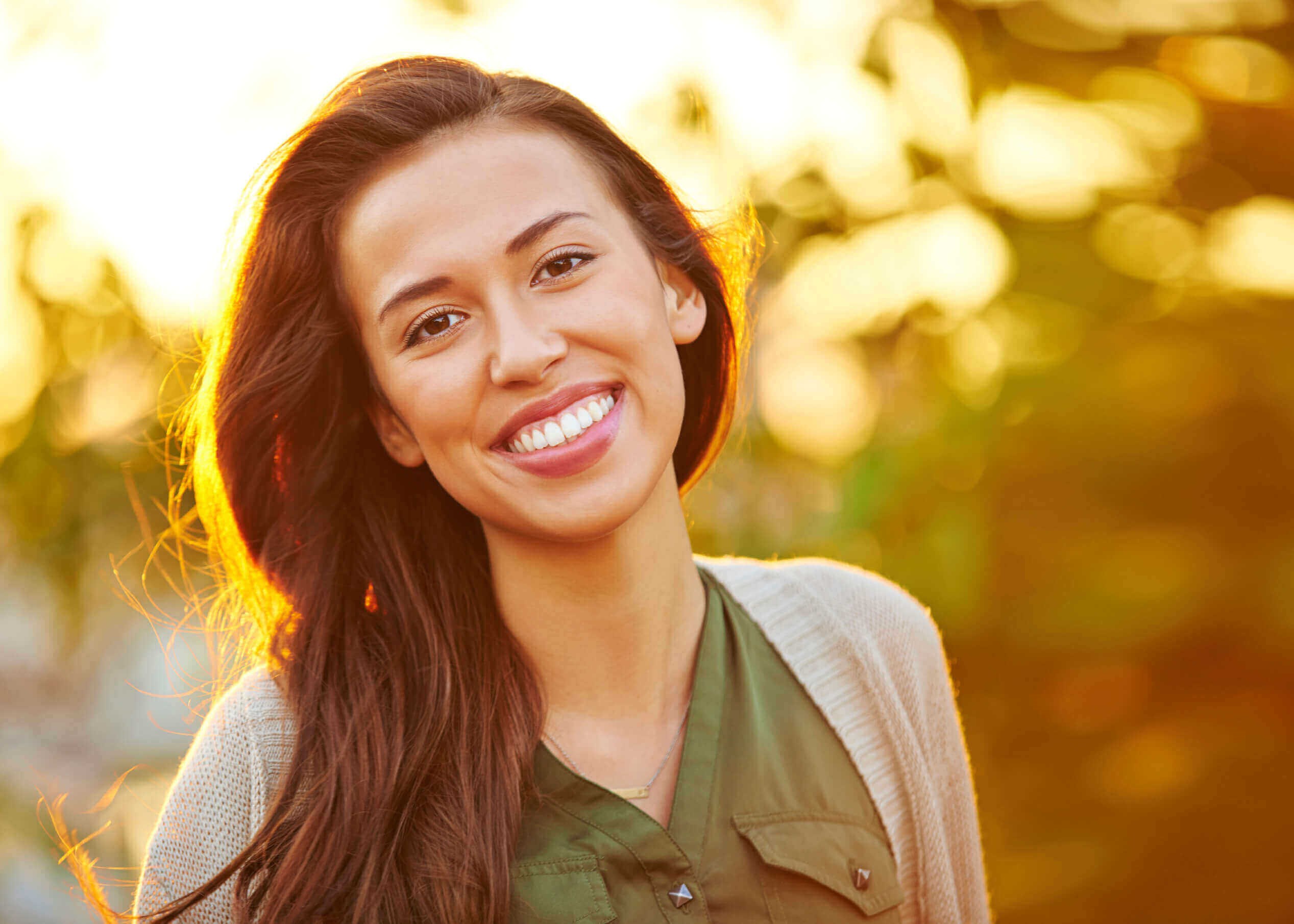 Have you suffered damage to the teeth that show when you smile? Do you have multiple aspects of your smile that you would love to correct? In such cases, a smile makeover may be the key to repairing cosmetic concerns and enhancing the overall look of your grin. A smile makeover can also provide full mouth restoration to improve your oral health and oral function and overcome dental problems that may be affecting your quality of life. The expert dentists at Parker West Dental Associates in Plano, TX have been helping patients achieve and enjoy high-quality, beautiful smiles for decades. The team is pleased to offer the latest in state-of-the-art care to assist individuals in getting the smile of a lifetime, whether dental and cosmetic needs are minor or more severe.
What Is a Smile Makeover?
An increasingly popular approach to addressing cosmetic concerns, a smile makeover is a collection of dental procedures that work together to improve how the smile looks in terms of cosmetic appeal. Many of the procedures that are part of a smile makeover are also restorative in nature and bring damaged teeth back to health and proper function. The team at Parker West Dental Associates is delighted to present the following information on how a smile makeover may return a more youthful, vibrant, attractive appeal to your grin.
A Smile Makeover for All of Your Cosmetic Concerns
A smile makeover is unique for each individual and may be purely cosmetic in nature or provide full mouth restoration for Plano, TX patients in need. The best way to learn if a smile makeover treatment plan is right for your cosmetic goals and oral health needs is through a consultation with the team at Parker West Dental Associates. During this visit, the highly skilled dentists will talk with you to learn more about your own preferences for your smile and examine your mouth to identify any restorative needs or other dental concerns. Common conditions transformed by a smile makeover or full mouth restoration include:
• Discolored or stained enamel
• Tooth decay
• Tooth loss
• Cracked teeth
• Worn teeth
• Missing teeth
• Severely damaged teeth
• Small or misshapen teeth
• Uneven or slightly gapped teeth
Discover the Most Popular Smile Makeover Procedures
The goal of a smile makeover is to restore your teeth to proper form and function in the most aesthetic and natural-looking way as possible. Some of the most popular procedures for smile makeovers and full mouth restoration among Plano, TX patients are as follows:
Dental Crowns
Dental crowns, or caps, rebuild, strengthen, and restore teeth that are decayed or damaged in some way. Constructed to resemble the appearance, function, and feel of natural tooth structure, crowns cover teeth from the gum line up and are made of porcelain, ceramic, or other high-quality materials.
Dental Bridges
Crafted of two or more crowns that have been fused together, bridges span the gap left in the arch from a missing tooth by connecting to neighboring teeth. Like dental crowns, bridges are fabricated to look and feel like a natural part of the smile and are also made from high-quality, aesthetic materials to blend seamlessly with surrounding teeth.
Dental Implants
For patients in Plano, dental implants from Parker West Dental Associates replace anywhere from one missing tooth to a whole arch of teeth that have been lost. As an extremely flexible tooth replacement option, dental implants integrate with the bone for long-term tooth replacement in the form of single dental implants, implant-supported bridges, and hybrid denture options (such as implant-supported dentures and All-on-4® full-arch restoration).
Tooth-Colored Restorations
Teeth that have minor-to-moderate damage can often be restored to their natural-looking appearance and function with tooth-colored composite fillings or inlay and onlay restorations. Customized to meet the restorative needs of Plano, TX patients and to match the shade of surrounding teeth, tooth-colored restorations bring a natural, high-quality appeal back to teeth that have suffered cavities, fractures, or other types of conditions.
Cosmetic Options
A variety of cosmetic options exist for enhancing the aesthetic appearance of teeth that sit within the front of the mouth, otherwise known as the "smile zone." Some of those most popular include porcelain veneers, which cover the front surfaces of teeth to mask cosmetic imperfections. Dental bonding can add tooth-colored composite material to the teeth to make them look wider, longer, or more appealing. Teeth whitening is a quick and easy way to brighten the look of the teeth for a more youthful, attractive smile.
Wear the Smile You Have Always Dreamed of
Whatever condition you smile may be in, the experienced and caring team at Parker West Dental Associates is ready to help you achieve your best smile yet. For men and women in Plano, TX,  a smile makeover addresses a wide range of aesthetic concerns and may also work to provide full mouth restoration for improved oral function and health. Wearing a beautiful, confident smile is something that everyone deserves to enjoy. To learn about your options for a smile makeover with a Plano, TX team dedicated to your needs and goals, reach out to Parker West Dental Associates today. The path to your dream smile is just a call away!