Three Tips to Ensure Long-Lasting Smile Makeover Results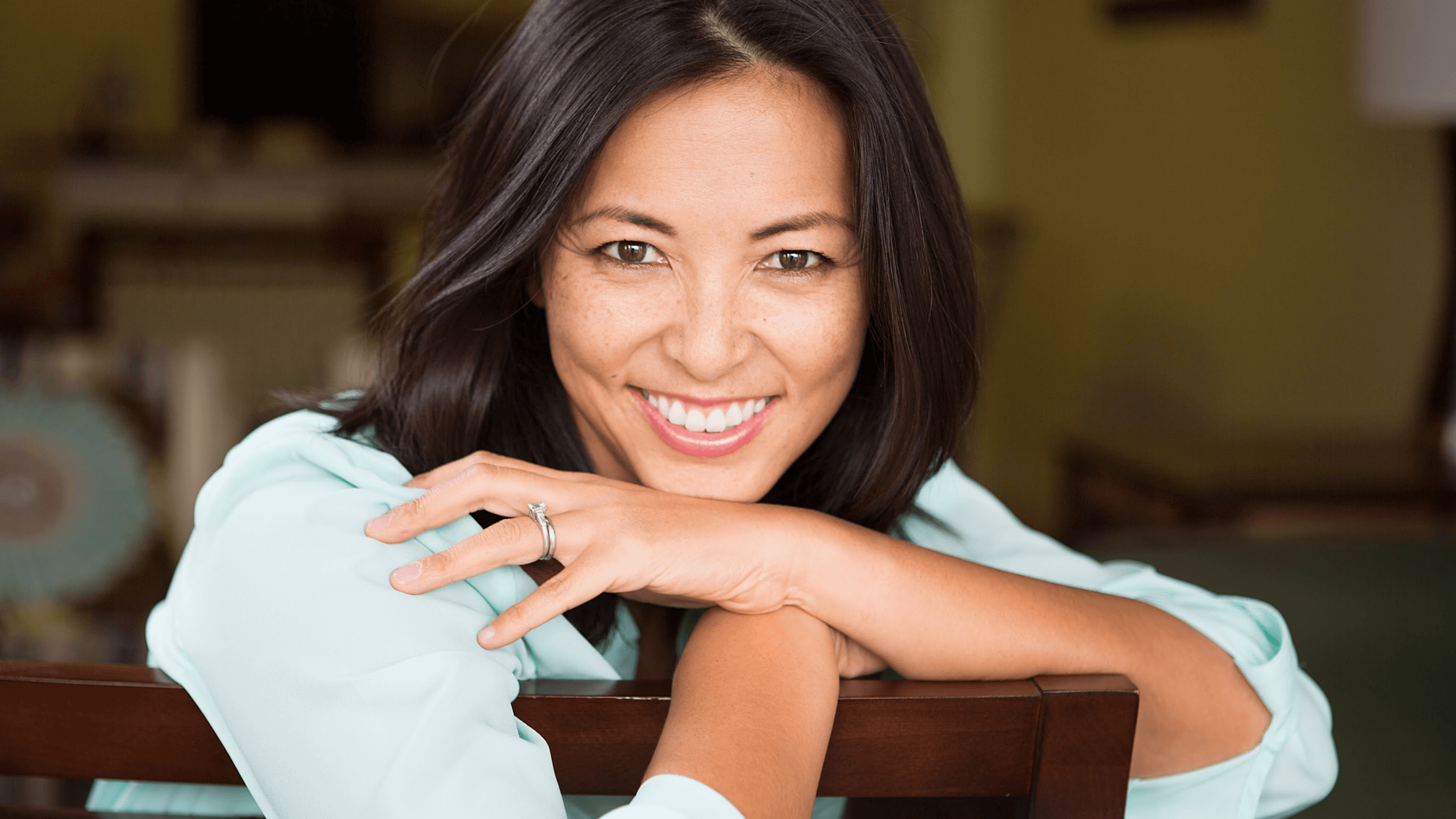 At Parker West Dental Associates, we believe that a healthy, confident smile can make a world of difference. Serving Frisco, McKinney, Plano, and Richardson, TX, Dr. Tim Nguyen is proud to offer comprehensive smile makeovers. This exciting field of cosmetic dentistry involves one or several smile makeover procedures to improve your dental aesthetics. A complete smile makeover can include teeth whitening, dental veneers, orthodontics, and much more.
How can you ensure your smile makeover recovery goes smoothly?
After you've undergone a smile makeover at our practice, it's crucial to take proper steps for a successful smile makeover recovery. Here are a few guidelines:
Follow post-procedure instructions: After each smile makeover procedure, your dentist at Parker West Dental Associates will provide specific instructions. These may include diet changes, rest, or a modified oral hygiene routine.
Regular check-ups: Keep your scheduled dental appointments to ensure your recovery is progressing well and your dental health is maintained.
What are three tips for long-lasting smile makeover results?
So, you've completed your smile makeover recovery and love your new smile. But how can you ensure it lasts?
Maintain oral hygiene: Regular brushing and flossing are key. It helps to keep your teeth and gums healthy, which supports the longevity of your smile makeover.
Attend regular dental check-ups: Routine visits to Parker West Dental Associates will allow the dentists to keep track of your oral health and address any potential issues early.
Healthy lifestyle choices: Avoid harmful habits such as smoking and excessive caffeine or alcohol consumption. A healthy diet with lots of fruits and vegetables can also promote good oral health and enhance your smile makeover results.
Why choose Parker West Dental Associates for your smile makeover?
When it comes to cosmetic dentistry, trust and experience matter. At Parker West Dental Associates, our skilled professionals are committed to providing quality dental care and outstanding smile makeover results. We tailor our smile makeover procedures to help meet each patient's unique needs, ensuring that they get the beautiful, lasting smile they deserve.
Ready for your smile makeover in Plano, TX?
Are you ready to invest in a complete smile makeover and enjoy the benefits of great oral health and a beautiful smile? If you live near Frisco, McKinney, Plano, or Richardson, TX, contact Dr. Tim Nguyen at Parker West Dental Associates today. Your path to a long-lasting, dazzling smile starts with us. Don't wait, give your smile the makeover it deserves.