Tips to Take Care of Your Teeth Between Dental Appointments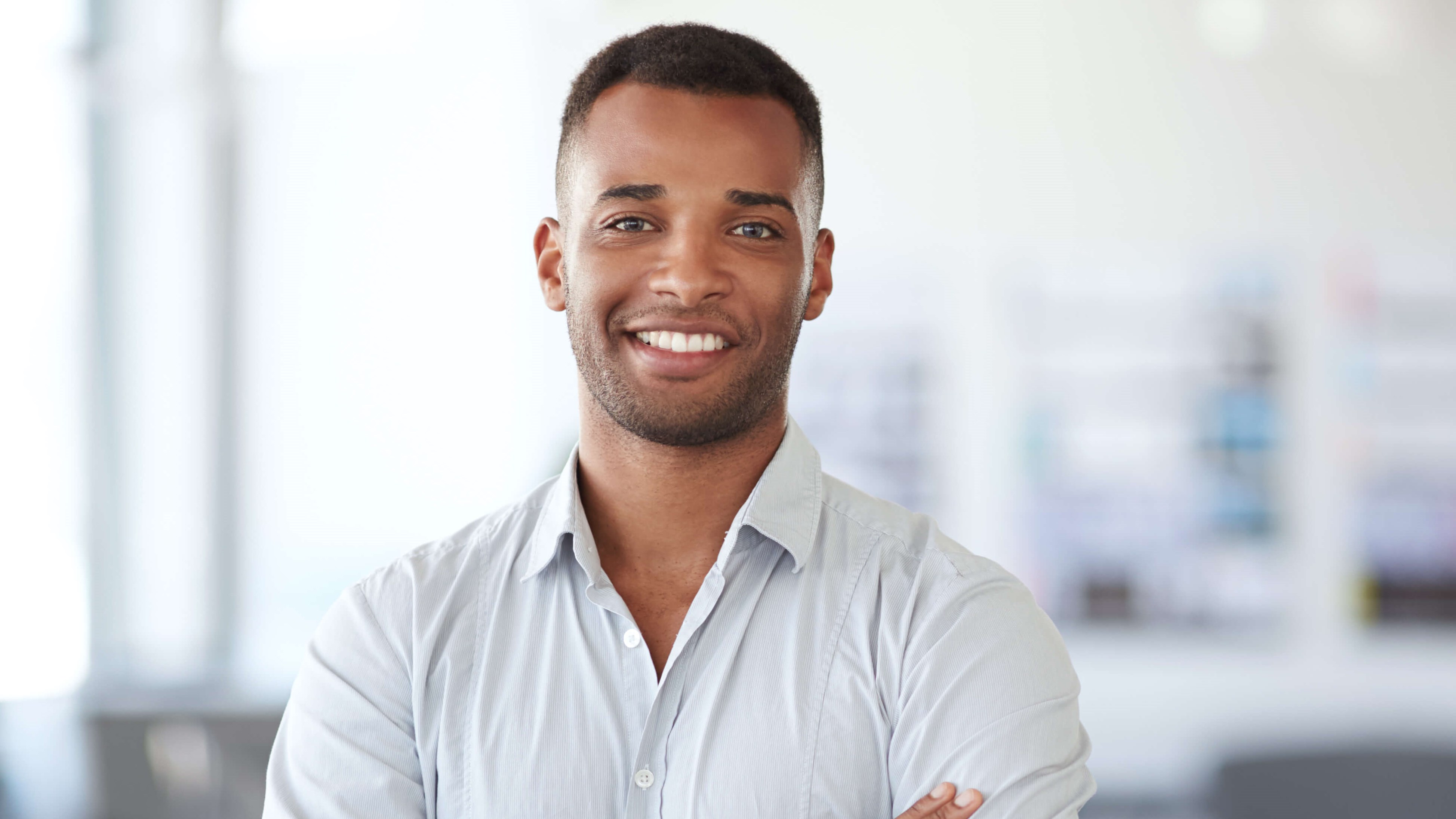 While attending regular dental exams and cleanings at Parker West Dental Associates is essential to maintaining good oral hygiene, there are also many ways you can protect your smile between your appointments in Plano, TX. Sticking to a proper at-home oral hygiene routine is an important part of keeping your teeth and gums healthy. Dr. Tim Nguyen and our exceptional dental team at Parker West Dental Associates provide our patients with great tips and instructions on ways you can take care of your teeth and overall smile outside of your routine appointments. Keep reading to discover more about our various recommendations. 
Proper Brushing Techniques 
A crucial part of at-home dental hygiene is maintaining proper brushing techniques and habits. Our team at Parker West Dental Associates recommends brushing your teeth after eating, and in the morning and at night. It is also suggested to brush your teeth in circular motions for the appropriate amount of time. Some patients, such as those who are younger and those who struggle to brush properly on their own, may even benefit from an electric toothbrush. When you or your child experience frequent cavities, a specific fluoride toothpaste could be needed in order to prevent tooth decay and the need for fillings. If you are concerned about how and when to brush your child's teeth, Dr. Nguyen can provide further insight into proper techniques. 
Ideal Flossing Habits 
Along with brushing your teeth consistently, flossing can effectively remove plaque and is critical for your teeth care routine. Ideal flossing habits include flossing after eating, as well as at night before going to bed. During your regular dental cleaning, our Plano, TX dental professionals can show you the best flossing techniques to ensure proper removal of plaque. In addition to preventing cavities, flossing is also effective in reducing the risk of the various stages of periodontal disease. 
The Use Of Mouthwash 
The last step in an ideal dental routine at home is the use of mouthwash. There are various brands of mouthwash on the market, and our team can recommend the best one for you based on your gum and teeth health needs. A mouthwash that contains fluoride is a great option for you or your child if you deal with regular cavities. Some brands can even be effective in reducing yellowing and discoloration, as well as preventing gum disease. 
Maintain A Healthy, Beautiful Smile With At-Home Oral Care 
Preserving the health and appearance of your smile, begins with a proper at-home oral hygiene routine starting from a young age. While our dental team at Parker West Dental Associates in Plano, TX is dedicated to providing exceptional dental care in our facility, we are also committed to providing tips for how to care for your smile on your own. During a comprehensive consultation and dental exam at our practice, Dr. Tim Nguyen can offer techniques to keep your teeth and gums healthy and beautiful in between your dental appointments. Learn more by contacting Parker West Dental Associates today to schedule an appointment.