What Dental Issues Can Be Fixed With Smile Makeover Treatment?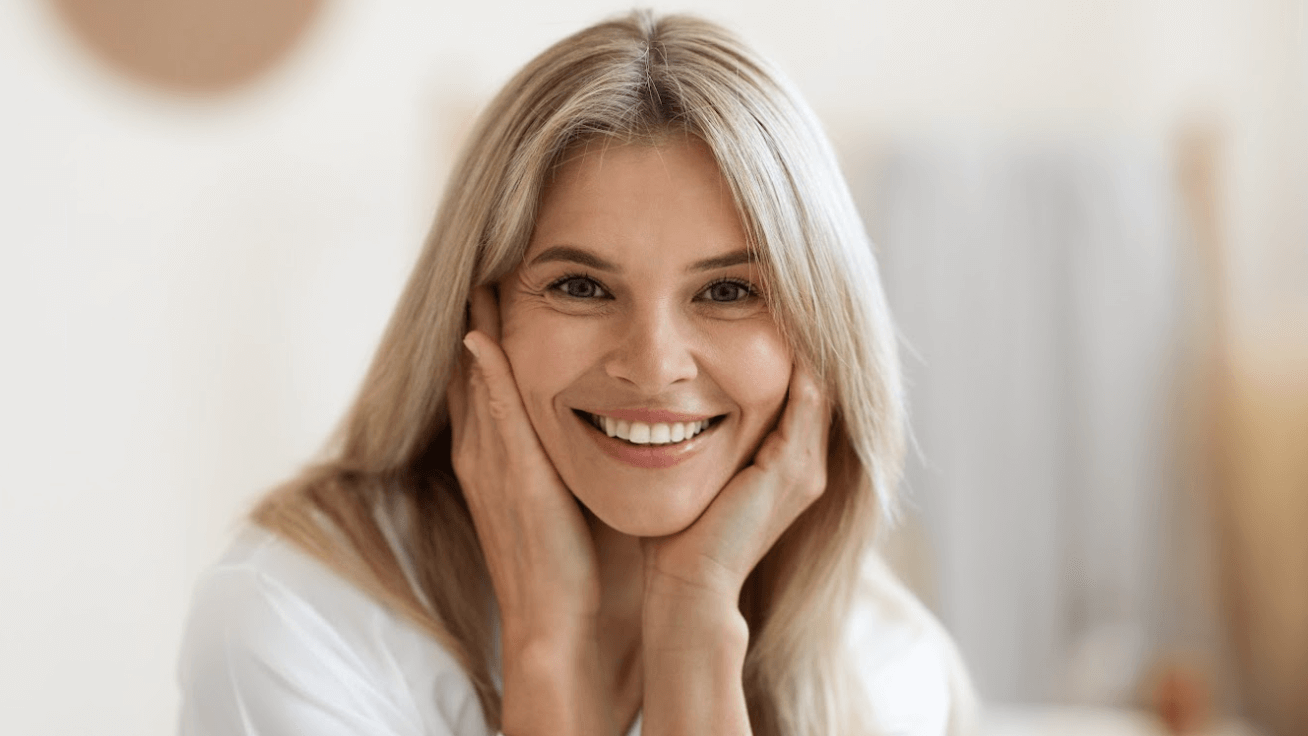 If you're like most people, you may have a handful of things you wish you could change about your smile — whether it be the shade of white, the size of your teeth, or something else. Still, everyone's mouth is unique and should be treated as such. At Parker West Dental Associates in Plano, TX, Dr. Tim Nguyen offers fully customizable smile makeover treatments designed to address a complete range of cosmetic and functional concerns to give patients the beautiful, healthy, personalized smile they deserve. Do you have questions about what may be included in a smile makeover and what kinds of concerns it can address or correct? Keep reading to find the answers.
What's included in a smile makeover?
Each smile makeover in Plano, TX is customized based on the individual patient's dental and oral anatomy, history, concerns, desired outcome, and other factors. In many cases, a smile makeover is performed purely for cosmetic enhancement, but a smile makeover can also include restorative treatments and procedures to address functional and structural problems. Some of the services that are often included in a smile makeover are:
Teeth whitening
Porcelain veneers
Dental crowns
Dental implants
Bridges
Dentures
Bonding and contouring
Gum grafting or reduction
Orthodontics
How can a smile makeover help my teeth?
Because a smile makeover can be personalized to include both cosmetic and restorative dental services, patients have the opportunity to address a wide array of issues and concerns, some of the most common of which include:
Yellow teeth
Stained teeth
Gray teeth
Dull teeth
Crooked teeth
Gaps between teeth
Cracked tooth
Chipped tooth
Missing tooth or teeth
Damaged tooth
Weakened tooth
Unattractive metal fillings
Short or small teeth
How long does a smile makeover take?
After an initial consultation and exam, Dr. Nguyen will develop a treatment plan for your custom smile makeover. In most cases, patients should expect their smile makeover to be completed over the course of two or more appointments, as many treatments and procedures are performed in stages. For example, custom restorations like porcelain veneers and dental crowns require an impression to be made during one appointment, after which time the restoration will be created in a lab. Then, at a later appointment, the restoration will be placed. In certain cases, however, a smile makeover may be performed in a single appointment, such as when the patient simply desires tooth whitening and less extensive treatment, like bonding.
Who would benefit from a smile makeover?
Almost anyone in Frisco, McKinney, Plano, or Richardson, TX can enjoy the many exciting possibilities of a smile makeover. For patients with significant tooth decay, bone loss, periodontal disease, and other more extensive oral and dental health problems, it will be necessary to treat those issues prior to undertaking the cosmetic portion of a smile makeover. With all smile makeovers, the goal is to help patients have a healthy, beautiful, lasting smile they can feel confident about.
Transform your smile with a custom smile makeover in Plano, TX
Whether you're hoping for a full smile makeover or just have a few minor dental issues you'd like to tackle, we are here to help make your dream smile a reality. Take the first step toward the stunning smile you deserve by scheduling a consultation with Dr. Tim Nguyen at Parker West Dental Associates for your personalized smile makeover in Plano, TX.