What Does a General Dentist Do?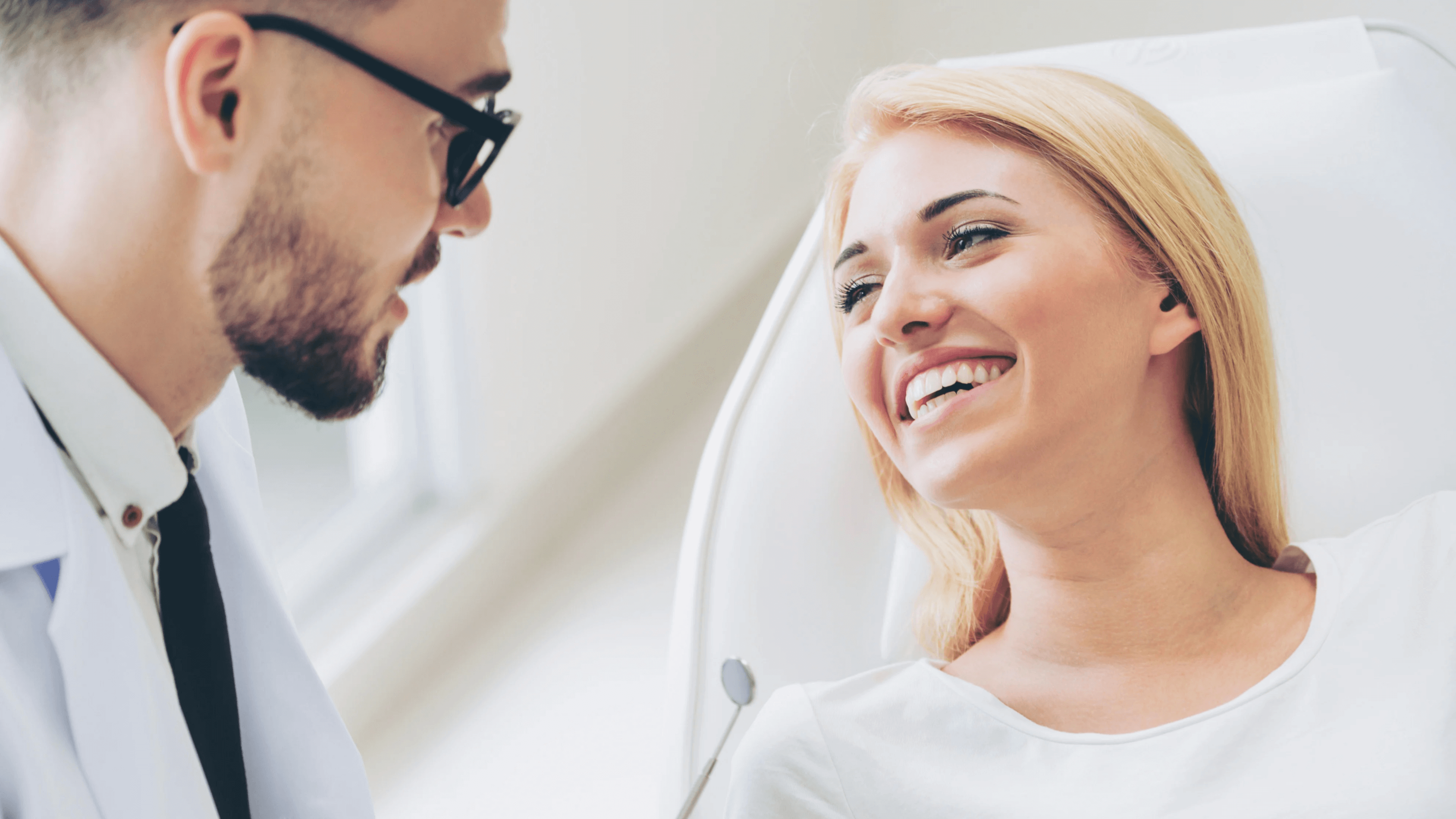 A general dentist, such as Dr. Tim Nguyen at Parker West Dental Associates, helps patients maintain or restore their oral health, and prevent gum disease from developing. They emphasize proper oral hygiene and regular dental exams, and routine dental cleanings. When oral health is neglected, it can result in pain, infection, and the need for costly and extensive dental procedures. Our team in Plano, TX aims to help our patients to care for their teeth on a regular basis. Dr. Nguyen has the necessary training and licenses to perform general dentistry services for patients of all ages.
What does a general dentist do?
A general dentist, like Dr. Nguyen, is responsible for:
Preventive dentistry services: Maintaining oral health can stop disease before it develops in the teeth and gums. Regular dental exams and dental cleanings are an integral part of preventive care. A general dentist can give you detailed instructions on how to improve your at-home oral hygiene routine and can also recommend preventive treatments, such as dental sealants.

Restorative dentistry services: When Dr. Nguyen finds a dental problem, he can provide appropriate treatment to help restore your oral health. The most common restoration is removing tooth decay and placing a tooth-colored filling in the tooth. He can also diagnose and treat the causes of tooth pain and gum disease. He provides treatments for restoring missing teeth, placing crowns or bridges, and fitting patients with dentures. More advanced restorative treatments include root canal therapy, dental implants, and orthodontics.

Cosmetic dentistry services: Many general dentists help you to improve the appearance of your smile and restore your oral health. Teeth whitening, dental bonding, and porcelain veneers are all some smile makeover procedures offered in Plano, TX.
How often should I see my general dentist?
For preventive services, it is recommended to see your dentist every six months. You can also make additional appointments for specific reasons, such as bleeding gums or toothache, or to simply ensure your oral health is okay. Some patients who may have gingivitis or other oral health issues may have more frequent exams or dental cleanings.
What happens during a dental exam?
A general dentist provides comprehensive dental examinations where your oral health is explored. Dr. Nguyen will learn about your medical history and other things that may affect your overall oral health. Next, he will look at your teeth, gums, jaw, and mouth. Digital x-rays show the inner tooth, gum, and jawbone to reveal problems he cannot see with his eyes alone. This allows him to get a better picture of each patient's dental health in Plano, TX. These digital radiographs can show impacted teeth, cysts, and cavities. These digital x-rays offer lower radiation exposure, which is beneficial to all patients. Dr. Nguyen also uses a DIAGNOdent laser cavity detector that can see things that a normal x-ray cannot. This allows him to provide accurate and precise treatment for the best long-term dental health.
How maintaining your oral health helps your overall health
Ultimately, your oral health can mirror your overall health. Some dental issues may reflect issues that you're experiencing in other parts of your body. Untreated infections can lead to an increased risk of cardiovascular disease, pregnancy complications, and uncontrolled diabetes. A general dentist is trained to identify, diagnose, and treat these problems. Dr. Nguyen can even make nutrition suggestions for patients since a poor diet can increase one's risk for tooth decay and gum disease.
Learn more about preventive dentistry services today
At Parker West Dental Associates, Dr. Tim Nguyen, a general dentist, offers dental services that aim to maintain patients' oral health in Plano, TX. A bi-annual dental cleaning and annual dental exam allow you to ensure your teeth and gums are looking and feeling their best. To schedule an appointment for a dental exam or dental cleaning at our Plano, TX office, call our professional staff today.