What Foods Should You Avoid After a Smile Makeover?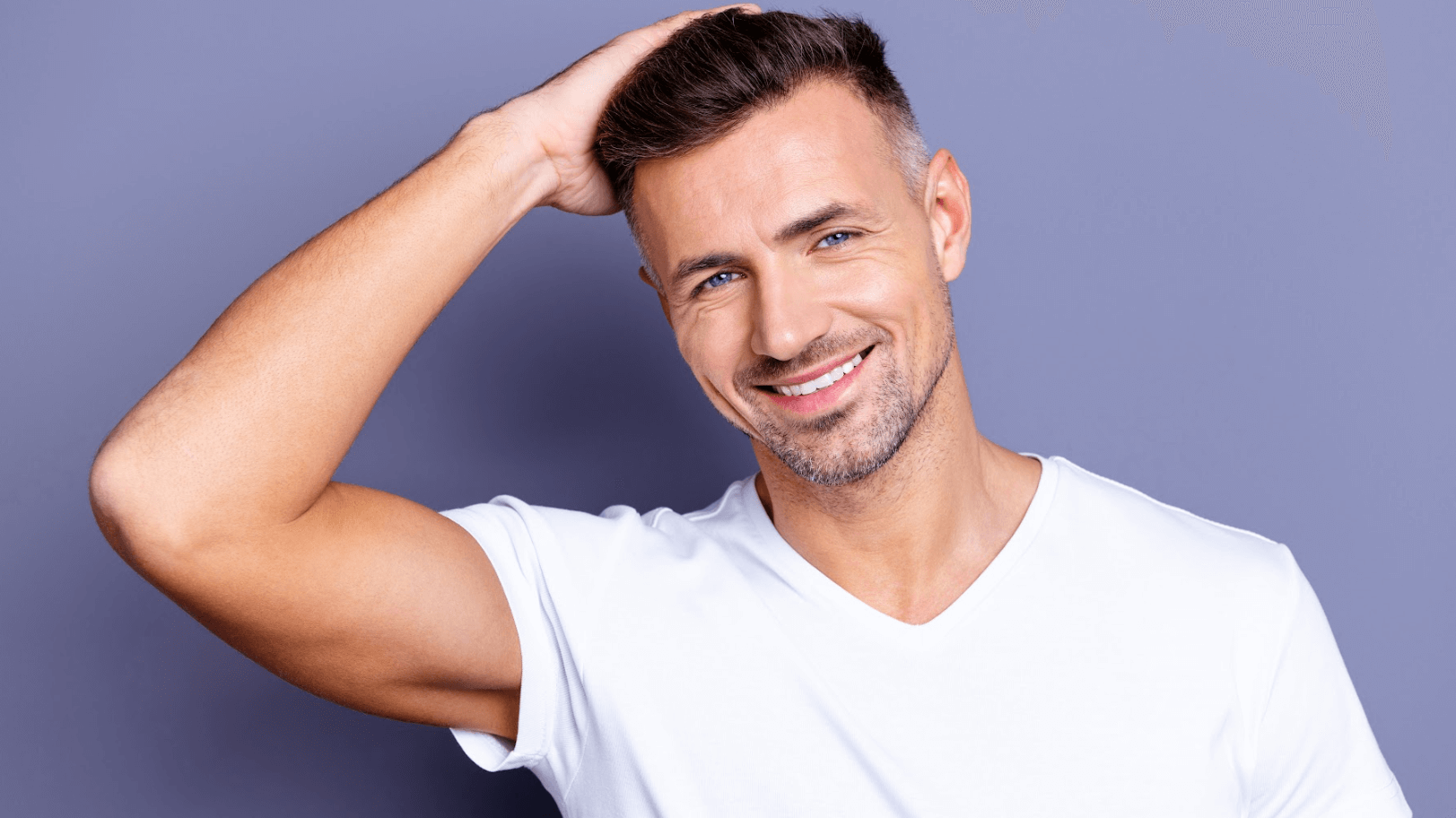 There are few things that can transform your teeth as dramatically as a smile makeover. What's more, a smile makeover can be customized to align with your specific concerns and desired outcome. At Parker West Dental Associates, Dr. Tim Nguyen performs personalized smile makeover treatments to help patients in the Plano/Frisco/McKinney, TX, area boost the health, function, and beauty of their teeth., In many cases, the results of a smile makeover can last a lifetime, but it is important to understand how to care for your teeth after treatment and what things you may need to avoid. Here, you'll find helpful information about the foods and beverages you should minimize your intake of — or cut out — to best preserve the results of your Plano, TX, smile makeover.
What's included in a smile makeover?
A smile makeover can include a wide range of cosmetic, restorative, and other dental treatments and procedures that are selected based on each patient's specific concerns and goals. For some patients, a smile makeover is purely cosmetic and may only address the shade or straightness of the teeth. In other cases, a smile makeover may involve custom restorations that can improve the function and even comfort of a patient's teeth. Following a thorough evaluation and consultation, Dr. Nguyen will recommend a customized combination of treatments and procedures for your smile makeover, which may include:
Porcelain veneers
Custom dental restorations (crowns, bridges, etc.)
Professional teeth whitening
Bonding
Dental implants
Tooth-colored fillings
How long will a smile makeover last?
Because each smile makeover is unique, the results of a smile makeover can vary from person to person. In most cases, smile makeover results can last for years, decades, or even a lifetime. Again, this will depend on which treatments and procedures are performed, the patient's overall dental and oral health, their lifestyle and dental hygiene routines, and other variables. For the longest-lasting smile makeover results, it is critical that patients:
Brush and floss twice daily
Rinse with mouthwash as directed
Attend regular dental visits and cleanings
Wear a night guard and sports mouth guard as recommended
Do not bite nails or use teeth to open things
Do not smoke
Avoid certain foods and beverages
Which foods and drinks should I stay away from after a smile makeover?
To avoid damaging, discoloring, or otherwise compromising your teeth after a smile makeover, you should take extra care to avoid hard, crunchy, sticky, and staining foods and beverages, such as:
Red wine
Coffee
Tea
Popcorn
Almonds and other hard nuts
Gummy candies
Taffy
Caramel
Hard candies
Ice
If you do drink staining beverages, try to rinse or brush afterward. For hard or sticky foods and candies, avoid biting or crunching them and — instead — suck on them until they melt, become soft, or break down. With these simple changes, you can help your smile makeover results to last longer.
Give your smile the upgrade it deserves with a personalized smile makeover in Plano, TX
If you are self-conscious about your dull or uneven smile, or if you have discomfort or difficulty eating, a smile makeover may help restore the beauty and function of your smile once again. Take the first step toward the bright, stunning smile of your dreams by calling Parker West Dental Associates to schedule your private consultation with Plano, TX, dentist Dr. Tim Nguyen today.