What Happens If You Wait Too Long to Get a Crown?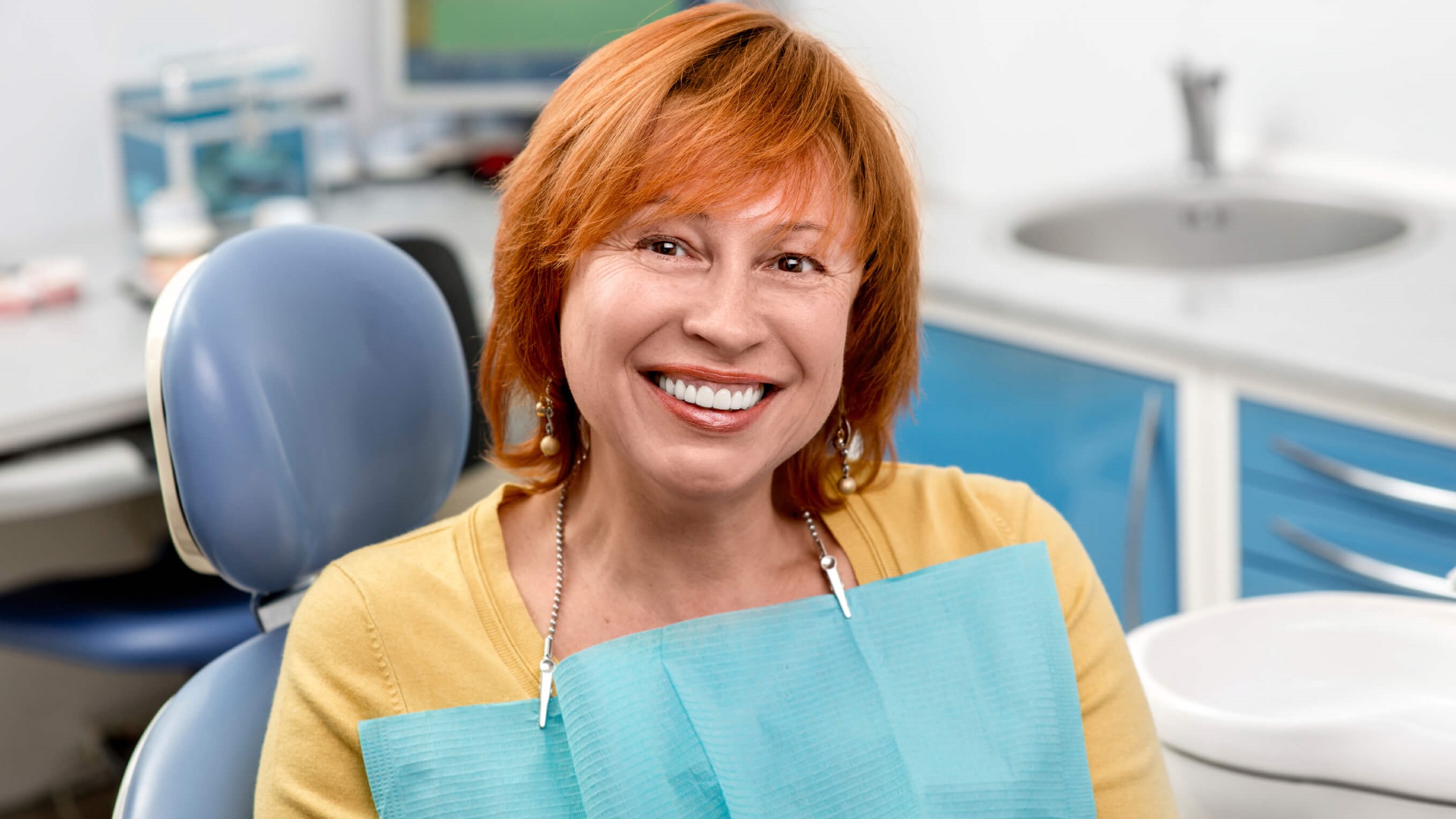 When you have tooth decay in Plano, TX, Dr. Tim Nguyen offers effective ways to restore oral health. A dental crown is used when decay is in a tooth, and there isn't enough tooth left to function well. A crown can also be used after root canal therapy or when a dental implant is surgically inserted into the jawbone. During your initial visit to Parker West Dental Associates, Dr. Nguyen can evaluate your teeth and gums to determine when a dental crown is necessary. Chips, cracks, or stains are some instances a crown can remedy. They mimic how a natural tooth looks and feels to restore function.
What does a crown do?
Crowns are coverings that fit directly over an existing tooth and can protect the remaining portion from being damaged more. They can be used with a bridge to fill gaps on a smile. Ultimately, a crown can be used in various oral health situations to strengthen a weak tooth, restore function or a bite, and improve how a smile looks.
What to expect when getting a dental crown
Getting a dental crown requires different steps. First, the tooth is prepared, and all decay and any old filling is removed. A small amount of enamel is also taken away to make proper room for the crown. Dr. Nguyen uses 3-D imaging with a laser scanner to create your restoration as you wait. The entire process may take about two hours. Same-day crowns in Plano, TX, eliminate any need to return for a second appointment or have a temporary crown. There are a few instances where the tooth may need to be created at a dental lab and not in the office. With proper care, crowns can last up to 20 years with regular brushing and flossing, and annual dental exams and bi-annual dental cleanings.
When is a dental crown necessary?
At Parker West Dental Associates, Dr. Nguyen helps his patients understand when they need a crown at a dental exam. There are many signs that you may need a crown in Plano, TX, including:
Cavity: A crown is better than a filling, especially when there isn't much tooth structure left. It offers more protection.

Broken or cracked tooth: A crown can support or strengthen a tooth that is damaged. It can also keep the tooth together. The severity of your break will determine if you need a crown.

Misshapen teeth: A crown can improve how a tooth looks while restoring function at the same time.

Missing tooth or teeth: To fill gaps in your smile, a dental bridge is used to bridge the gap with abutment teeth. Dr. Nguyen uses crowns to anchor this bridge to offer the best support.

Teeth grinding: Severe bruxism can lead to a sore mouth or jaw, tooth pain, and overall damage to your teeth. Crowns help restore worn-down teeth.
Why you shouldn't wait to get a crown
Many times, patients will have a cavity and not know it because they're not experiencing pain. When left untreated, they will get larger and destroy more of the tooth. Once it gets too large, there won't be enough tooth structure left, so a crown is used to restore the tooth's strength and size. When the decay reaches the inner layer of the tooth, then a root canal may be needed before getting a crown. However, not all patients at Parker West Dental Associates need a root canal before getting a crown. If the tooth shows continued signs of pain to hot or cold food or beverages, or from chewing or biting, a root canal may be needed.
Learn how a crown can improve your oral health
At Parker West Dental Associates in Plano, TX, Dr. Tim Nguyen uses crowns to remedy many different oral health situations. After a comprehensive dental exam, he can discuss what procedure will benefit your oral health the best. To schedule an appointment to learn if you need a crown, call our dental office today.