What Should I Do If My Crown Popped Off?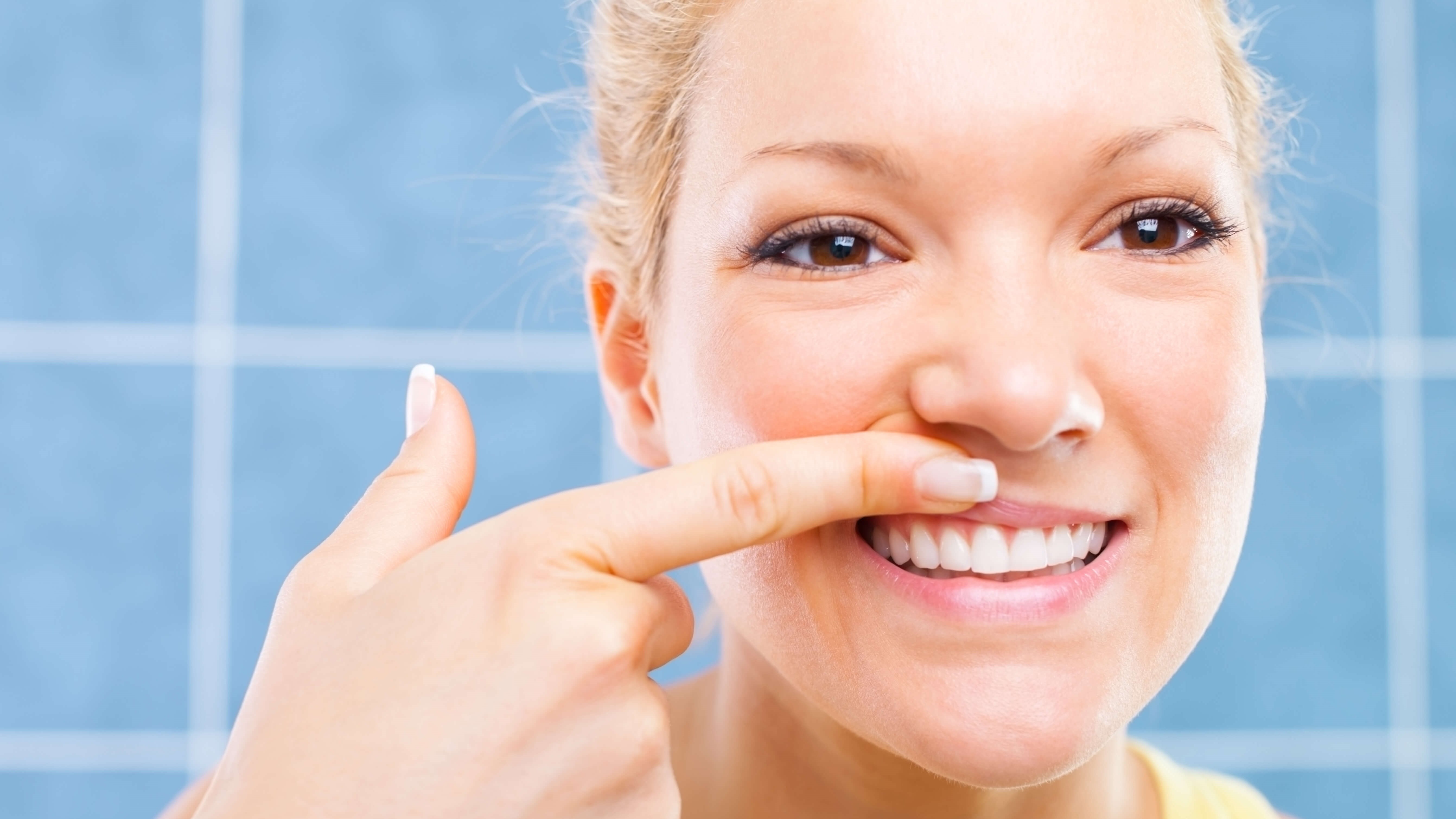 If your dental crown is out of place, you will want to know the proper steps to take to protect the tooth. Dental crowns can come out because of tooth decay, trauma, and even bruxism. While a crown coming loose can be alarming, Dr. Tim Nguyen at Parker West Dental Associates can help. He can evaluate your tooth to determine the right course of action to restore your smile at his Plano, TX dental office. He will also analyze the tooth to determine why it fell out. This gives him the best possible course of action that helps us to avoid harmful bacteria from getting into the root of the tooth. Ultimately, you must care for the tooth underneath quickly before it becomes more challenging to resolve.
What to do if your crown falls off
After a crown has fallen off, follow these steps to best protect your tooth:
Remove the crown from your mouth: Be careful not to swallow it. After removing it, place it in a clean cloth to bring into Dr. Nguyen's office.

Call an emergency dentist: Call Parker West Dental Associates in Plano, TX to schedule an emergency dentist appointment for dental crown repair.

Use temporary filling material: This will protect the tooth until your appointment and ensure that no food gets inside the damaged or broken tooth. First, clean the tooth thoroughly before coating it with the dental cement.

Keep it clean: Good oral hygiene is always important, but it is especially important when you have a crown that has fallen out. Rinse your mouth with warm salt water after eating to remove food debris.

Watch what you eat: If you're experiencing tooth sensitivity or pain, try to chew your food on the other side of the mouth. Avoid hard to chew food, sweet food or drinks, very hot or very cold food or beverages, or acidic food.
By following these steps, you ensure that you're not doing anything to damage it further.
How do dental crowns work?
Dental crowns are coverings that fit directly over an existing tooth. They are used to restore a tooth with severe tooth decay or to protect the remaining portion of the tooth from further damage. They also help keep a bite intact. Prior to preparing the tooth for a crown, patients will receive local anesthesia to remain comfortable during the treatment. Once the patient is numb, Dr. Nguyen prepares the tooth by removing all decay. The tooth can be built up later to match the height of adjacent teeth. At Parker West Dental Associates in Plano, TX, we offer same-day crowns, eliminating the need for uncomfortable temporaries and the need for a second visit to our office.
How long do crowns last?
It's important to understand that crowns aren't permanent. Avoid clenching or grinding your teeth since any trauma can loosen a crown. A custom night guard can help protect your crown and your other natural teeth. Also, don't bite or chew on hard objects like ice, pens, or hard candy. With the proper oral hygiene from home and regular dental exams and routine cleanings, crowns can last a long time, up to 15 – 20 years.
Learn more about dental crown repair in Plano, TX
At Parker West Dental Associates, Dr. Tim Nguyen will examine your tooth to determine the proper dental crown repair approach. Depending on how much of it is damaged, he may be able to repair it with resin. However, some crowns may need to be smoothed or reshaped. In severe cases, a new crown may be needed. Some sensitivity may occur for a period of time after a new crown is placed. Call our Plano, TX office today to schedule an emergency dentist appointment for crown repair.