What to Ask Your Dentist at Your Next Appointment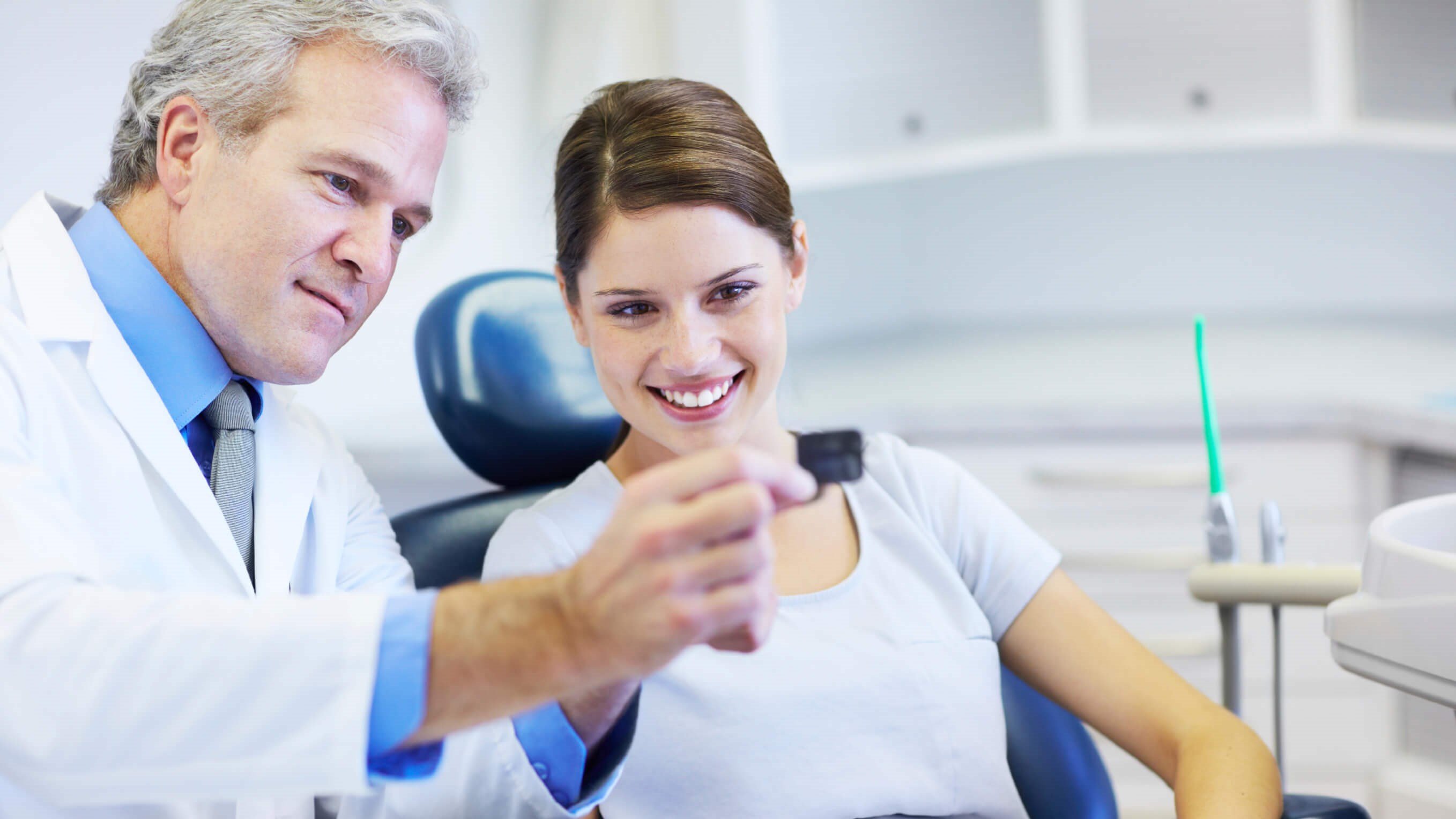 A dentist's appointment at Parker West Dental Associates doesn't have to be unpleasant. We know it's important to have annual dental exams and bi-annual teeth cleanings; however, to learn the most you can about your dental health, you should come prepared with questions. Dr. Tim Nguyen welcomes questions from his patients in Plano, TX, and is committed to providing expert advice that helps them to keep their teeth and gums looking and feeling healthy.
What to expect at a dental exam?
When you visit our Plano, TX office, first, our hygienist will clean your teeth and look for gum disease. The dental exam is performed by Dr. Nguyen, who will check your neck, face, and mouth for any abnormalities. He also will take x-rays to detect dental issues that cannot be seen with the naked eye. Regular dental exams are important not just for your oral health, but also for your overall health. This is because many diseases, such as diabetes or arthritis, can first be detected with symptoms in the mouth. Dr. Nguyen will look for root or tooth decay, as well as gum or bone disease. He also will check the bite and jaw for any malfunction. During an oral cancer exam, he will look and feel under your jaw, on the sides of your neck and inside your mouth to look for abnormal growths or sores.
Questions to ask during your dental exam
Here are a few questions you can ask your dentist regarding your oral health:
Are my teeth and gums healthy? This allows you to learn if there is anything wrong that needs to be addressed. It also allows Dr. Nguyen to discuss early signs of gum disease or small cavities before they advance into something more serious and even painful.

What procedures would my oral health benefit from? Dr. Nguyen can discuss any procedures that may need to be performed, such as root canal treatment, wisdom tooth extraction, or gum disease treatment to help restore your oral health. This will vary from patient to patient and can be determined after a thorough dental exam and oral cancer screening.

What can be done for teeth grinding? Many people grind their teeth without knowing it, and it can lead to jaw pain, frequent headaches, and worn-down teeth. Dr. Nguyen can evaluate your teeth to determine if you grind, and can create a custom mouth guard to protect your teeth if you do.

How can I be screened for oral cancer? Typically, during a routine dental exam at Parker West Dental Associates in Plano, TX, we screen our patients for oral cancer. Detecting it in the early stages allows for more successful treatment. We recommend these screenings at least once a year to detect abnormal cells or growths in the mouth or on the throat or tongue.

How do I maintain healthy teeth from home? Dr. Nguyen can teach his patients the best way to care for their teeth from home. There is evidence that periodontal disease can increase your risk of tooth decay, infection, heart disease, and even stroke. This makes having an efficient oral hygiene routine important. Flossing (with a floss pick or regular floss) once a day reduces leftover plaque or tartar that can lead to gingivitis. Brushing twice a day helps eliminate bad bacteria in the mouth, which can end up in the bloodstream. Scheduling regular dental exams and routine dental cleanings is an integral part of good oral hygiene too.
Learn more on how to maintain your oral health
Prevention is important when it comes to dental problems. Talking to your dentist helps ensure that you have the answers to all of your questions regarding your oral health. Dr. Tim Nguyen at Parker West Dental Associates can address your concerns and help guide you toward optimal oral health for the future. To schedule an appointment for a dental exam or routine dental cleaning, call our Plano, TX office today.