What to Consider When Choosing a Crown Versus a Filling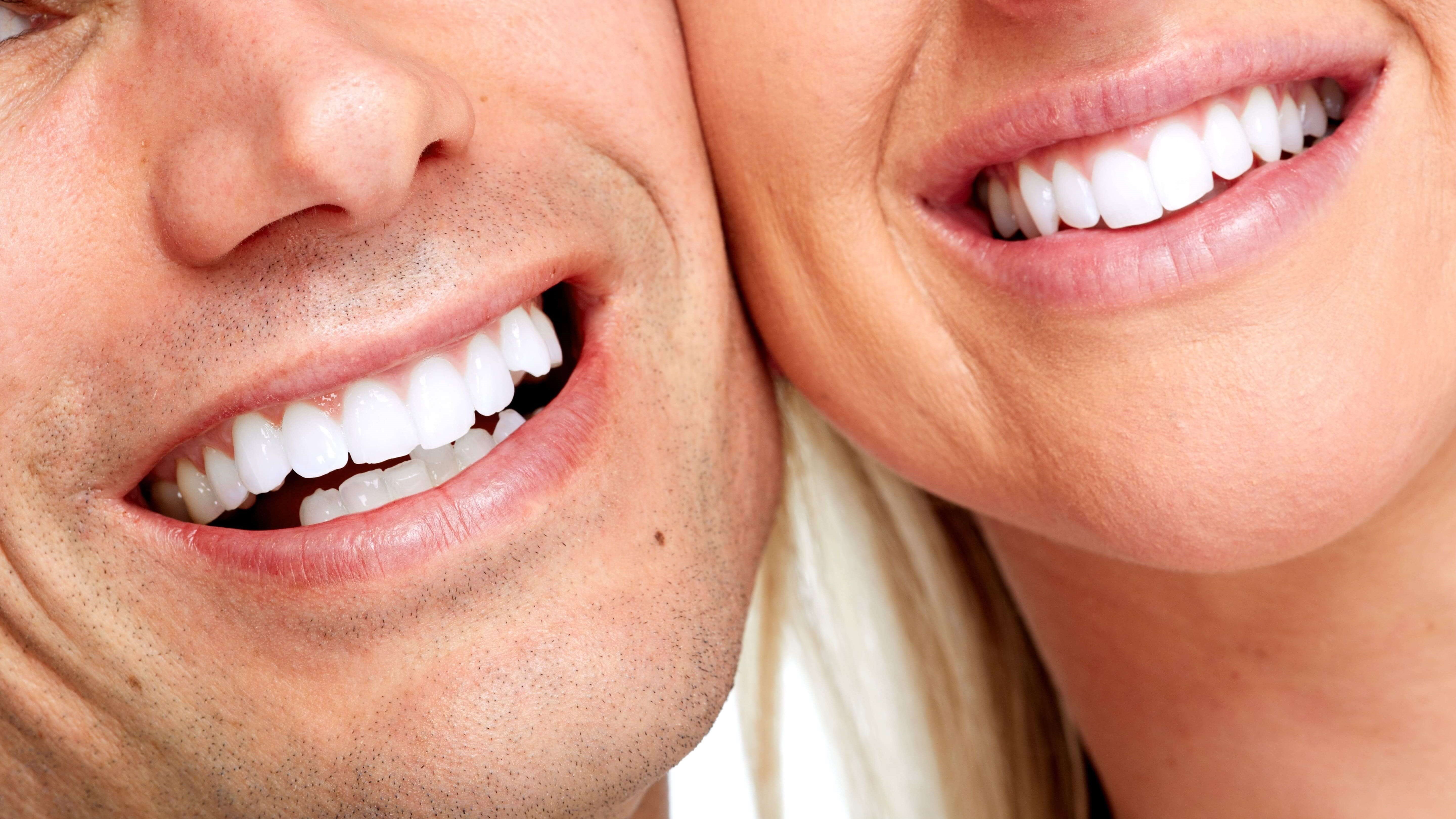 When you have tooth decay in Plano, TX, Dr. Tim Nguyen at Parker West Dental Associates can suggest if a crown or filling is needed to restore oral health and overall function. Understanding the differences between the two restorative dentistry treatment options is important when making the most informed decision for your oral health. After a thorough dental examination, Dr. Nguyen can provide knowledgeable advice on which dental treatment is right for you.
Understanding fillings
Fillings are used in our Plano, TX office to restore teeth that have tooth decay. Dr. Nguyen first removes the decayed portion of the tooth. Next, he cleans the tooth and fills it with a composite resin that looks just like your other natural teeth. More serious cavities, however, will require a crown. After this decay is removed and sealed off, it prevents bacteria from entering the tooth and from further tooth decay occurring. At Parker West Dental Associates, we offer tooth-colored fillings for a natural look. These fillings can be used on both front and back teeth to restore function. Old metal fillings can also be replaced for optimal oral health.
What are dental crowns?
Dental crowns are coverings that fit directly over existing teeth. They are used for teeth with severe tooth decay. They protect the rest of the tooth from further damage and maintain the bite. They can be used with bridges to help fill in gaps in a smile. Crowns support large fillings, restore broken teeth, and protect weak teeth. One difference between crowns and fillings in Plano, TX is that a crown sits over the tooth being treated.
After local anesthesia is given to the patient, Dr. Nguyen will remove decay from the tooth. He can later build up the tooth to match the height of the teeth around it to keep the bite intact. 3-D impressions of the teeth and gums with a laser scanner are used to get an accurate representation of the crown. We can create the crown in the office, making the process just about two hours. Same-day crowns eliminate the need for temporaries.
Why do I need a crown?
A crown is beneficial for many oral health situations in Plano, TX, including:
To restore a broken or worn tooth

To protect a weak tooth with decay from breaking or cracking

To hold a cracked tooth together

To cover stained or discolored teeth

To cover a tooth with a large filling

To make cosmetic improvements to the smile
How long will a tooth crown last?
Ultimately, crowns aren't always permanent. However, with proper care, they can last 10 – 15 years. A proper fit is important as bacteria buildup can lead to tooth decay. The goal is to protect the tooth, so at Parker West Dental Associates, we take care to make sure that your crown fits properly. A regular oral hygiene routine of brushing and flossing will also provide longevity.
Differences Between crowns vs. fillings
One of the biggest differences between crowns and fillings is that one protects the teeth more effectively. Crowns strengthen teeth because they reinforce them since they entirely encase the tooth. They can withstand force without risk of damage. However, dental fillings don't provide this same protection. Patients in Plano, TX that only need minor improvements may benefit from them. They are best for those looking to maintain as much of their natural tooth structure as possible.
Learn whether crowns vs. fillings will benefit your oral health the most in Plano, TX
At Parker West Dental Associates in Plano, TX, Dr. Tim Nguyen is committed to helping his patients find the most effective treatments for their oral health situation. He provides comprehensive dental exams where we can detect dental problems early on that may need a filling or crown. To learn more about crowns and fillings, call our dental team today to schedule an appointment for a dental exam.