What's The Best Way To Whiten My Teeth?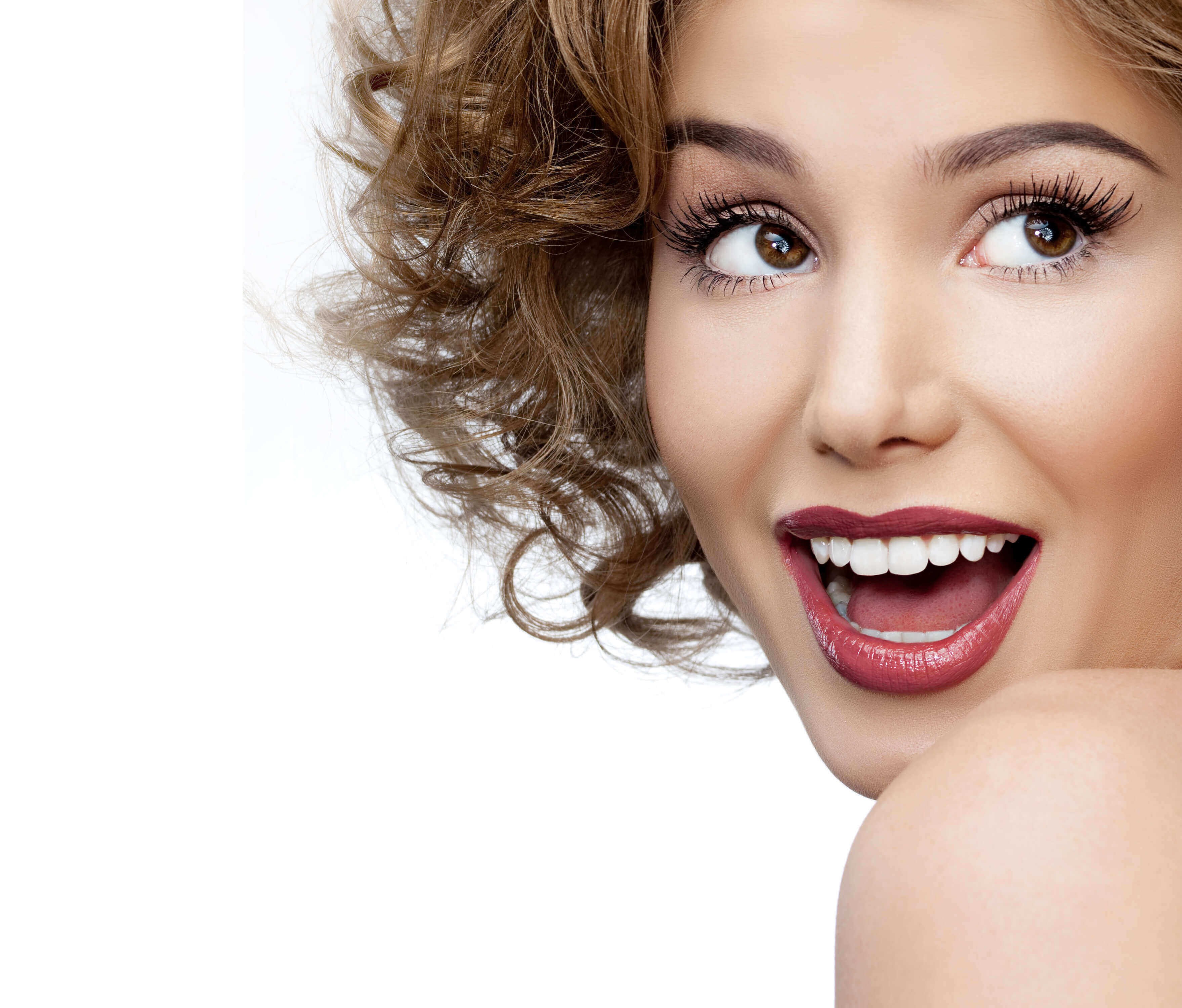 Sipping on coffee, tea, and sodas throughout your day may put a pep in your step, but it's not helping your teeth. In addition, if you indulge in red wine or were at one time a tobacco use user, then years of stains from these drinks and other foods and habits can make your smile look dull and yellow. Even if you take good care of your teeth and brush in the morning and at night, it still may not be enough to give you the dazzling white smile you want. At Parker West Dental in Plano, TX, we can help you attain a brighter, whiter smile in no time. With so many options to consider, which one is best for you? Here are a few options to help you get a smile that lights up a room!
Brushing Does Matter
While brushing can't take layers of stains off, it can definitely be a great place to start. Brush your teeth several times a day and be sure to floss and use a dental rinse too. You can pack a travel-size toothbrush and toothpaste in your purse or briefcase to have at the office. When you stop to use the restroom or take a coffee break, give your teeth a quick refresh. This can help remove the liquid that may be settling on your teeth, which can cause stains and it can help improve your oral hygiene overall, which is always a good thing.
Over-The-Counter Options
By using products designed for whitening, you may be able to see some improvements on your own. You can find many at-home teeth whitening methods at most pharmacies and retailers. If you have dark stains or years of bad habits that have made your teeth look extra yellow, these may not be the best option, but for many they can help.
Teeth Whitening Strips or Pen
At many stores, you can find a variety of different brands of whitening strips and pens. This generally is where people start when they desire to try and whiten their teeth themselves. The whitening strips can be easily placed on your teeth and worn discreetly. The whitening pen is to be applied to your teeth when they are clean and dry. You can apply the strip or gel to your teeth and leave them for 30 minutes to treat your teeth.
Dental Trays and Bleaching Gel
Dental trays and bleaching gel kits are available in stores and may have the same look and feel as the trays provided by a dentist. The difference, however, between store-bought gel trays and professional teeth whitening systems is both in the customization of the fit and the strength of the whitening gel. The trays in an over-the-counter whitening kit may feel uncomfortable or leave you with uneven results. The bleaching gel in a store-bought kit is also not designed to fit your specific needs, so you may end up with tooth sensitivity or other problems.
Teeth Whitening Light Kit
To increase the power of your chosen whitening gel or strips, you can add a special light. Available as an LED light mouthpiece, these devices have a set time (usually ten minutes) for you to wear after you have applied your whitening gel or strips.
There is a Catch! (Or a few)...
Over-the-counter teeth whitening products can be useful, but it is important to remember they will not give you the same results as professional teeth whitening. In addition, most products will only be able to work on your actual teeth (natural enamel). So if you have restorations, such as implants, inlays, or bridges, the whitening effect will not work. Plus, the use of these products can sometimes make your teeth and gums sensitive and tender.
Professional Teeth-Whitening
At Parker West Dental in Plano, TX, your routine dental exam and cleaning can not only keep your teeth healthy, but improve the appearance of your smile. During your exams, we remove tartar and plaque from your teeth and this is a great way to start the journey towards a whiter smile. However, many of our patients seek professional teeth whitening because they are ready to make a big improvement and are out for dramatic results. Several options are available that can make a huge impact on your smile.
Laser Teeth Whitening
Laser teeth whitening is one of the most popular ways to quickly and safely whiten your teeth. It is a whitening treatment that is performed in the office. A medical-grade whitening gel is applied to your teeth and then exposed to a laser light. The heat from the laser is what produces the best results. This technique is great for cosmetic transformations or when you need your teeth whitened in a hurry for a special event. It can also work if you have dental restorations.
Professional At-Home Custom Kits
If you'd prefer to whiten your teeth in the comfort and privacy of your home, professional at-home teeth whitening kits are very popular. With custom-made dental trays that are made for comfortable wear and even results, a professional-strength whitening gel selected for your whitening goals is put in the tray. You can wear the gel tray over your teeth for the set amount of time as directed by our dental team. Then, you can take the tray out, clean it, and store it for the next use. At your next appointment, you can get a refill on your whitening gel. Do not use over-the-counter whitening products with your custom trays since they may cause damage to the trays. You can use a home whitening kit alone or to maintain your results after laser whitening.
Porcelain Veneers
You have probably heard of veneers and how they have transformed the smiles of many Plano, TX area men and women. If you have other flaws other than just a dull, yellow smile, veneers can give you a true dental cosmetic makeover. Cosmetic flaws such as chipped teeth, a missing tooth, gaps, discoloration, poor sizing, and more can be covered with veneers, which are custom-designed to look natural and fit comfortably over your teeth. Veneers are a great option if you have internal stains or stubborn discoloration that cannot be improved, even with professional whitening treatments.
Get Your Brightest Smile!
If you're tired of trying to whiten your teeth at home and seeing minimal results, or if you feel like you are hurting your teeth because of added sensitivity caused by these products, give our Plano, TX dental practice a call. At Parker West Dental, we offer a number of teeth whitening options that help you attain a gorgeous, whiter smile that is even and natural-looking. Our professional teeth whitening methods are customized for your unique needs, including fit and color, and will allow you to get excellent results without compromising your dental health. Ask about professional whitening options at your next visit or call to schedule a consultation so you can start enjoying a bright, confident smile.