When Are Porcelain Veneers the Right Choice for Your Smile?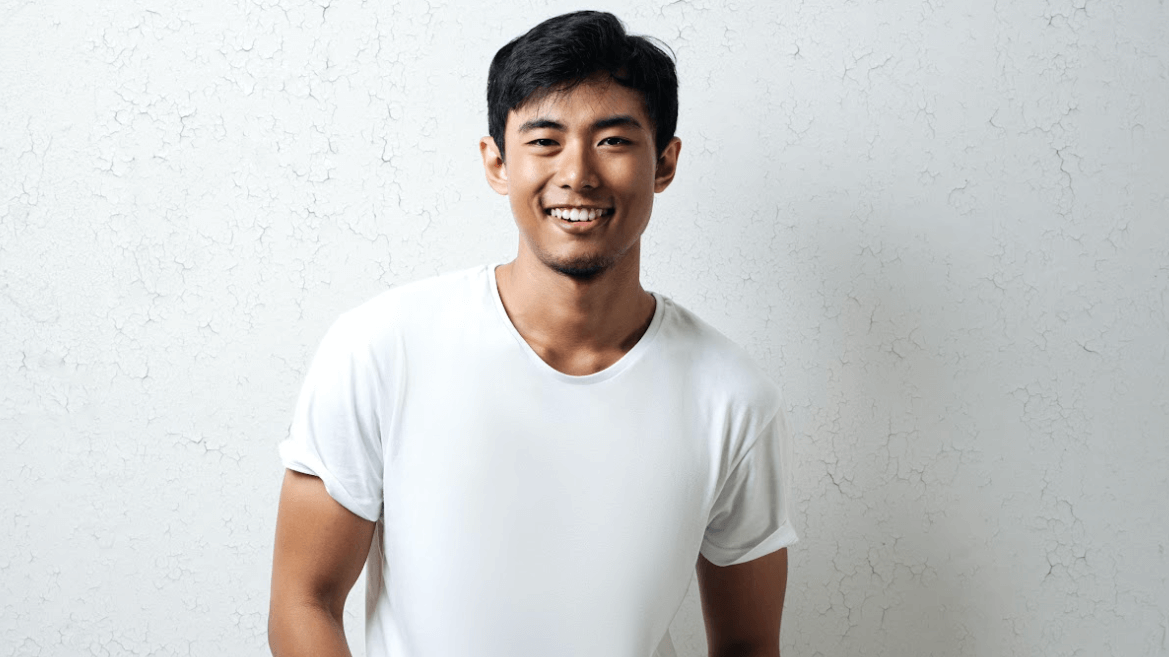 A dazzling smile can enhance your confidence and leave a lasting impression. Now, you can have a celebrity-like smile with porcelain veneers. These thin, custom-made shells cover the front surface of your teeth to improve their appearance. So, who is a candidate for cosmetic dentistry, and why do so many people choose veneers?
Dr. Tim Nguyen proudly offers advanced dental tools and technologies so patients in Frisco, McKinney, Plano, and Richardson, TX can have stunning smiles. Call Parker West Dental Associates to book a consultation for dental veneers today.
What are porcelain veneers?
Issues like cracked or chipped teeth, stains, small gaps, and uneven teeth leave many people feeling self-conscious. However, porcelain veneers provide an instant solution. These thin "shells" of tooth-colored material hide these mild to moderate concerns. They also blend seamlessly with your natural teeth, so no one will even know they're there.
Veneers are a great choice for people who want to improve their smile but are uninterested in extensive dental work. Veneers are also used to close small spaces between teeth and to improve the shape of a misshapen tooth.
Why choose porcelain veneers?
Porcelain veneers are an attractive treatment because they are durable and stain-resistant. However, not everyone is a candidate for this form of cosmetic dentistry. If you have extensive decay or periodontal (gum) disease, these issues need to be addressed before getting veneers. Patients should also understand that veneers are a long-term investment and are not designed to be replaced frequently.
Dr. Nguyen is an experienced dentist who takes the time to understand your needs before beginning dental treatment in Plano, TX. During a consultation, we evaluate your teeth and discuss the different options available for addressing issues such as chipped teeth or gaps.
How are porcelain veneers placed?
The process for placing porcelain veneers requires two appointments. During the first appointment, Dr. Nguyen will carefully reshape your teeth and take detailed dental impressions. This information is used to make your veneers in-office or at a special dental laboratory. Temporary veneers are placed on the teeth until your new ones arrive.
During a second appointment at Parker West Dental Associates, Dr. Nguyen will check the fit and color of your new veneers. After ensuring they are an ideal match, we bond them to your teeth for a natural-looking smile. High-quality dental veneers are practically indistinguishable from natural teeth and can give you the perfect appearance.
How long do porcelain veneers last?
When properly cared for, porcelain veneers can last 10 – 15 years. To maximize their longevity, practice good oral hygiene and see our team every six months for a dental cleaning and examination. Avoid biting on hard objects or using your teeth as tools to prevent damage. Dr. Nguyen can also provide instructions on how to brush and floss around your veneers properly.
Ask about porcelain veneers in Plano, TX
When chipped teeth, gaps, stains, and misalignment is a problem, consider porcelain veneers. For more information about the advantages of dental veneers or cosmetic dentistry in Frisco, McKinney, Plano, or Richardson, TX, contact Parker West Dental Associates to set up a consultation with Dr. Tim Nguyen. We'll help you improve your smile and boost your confidence.