Why Are My Teeth So Sensitive After Teeth Whitening Treatment?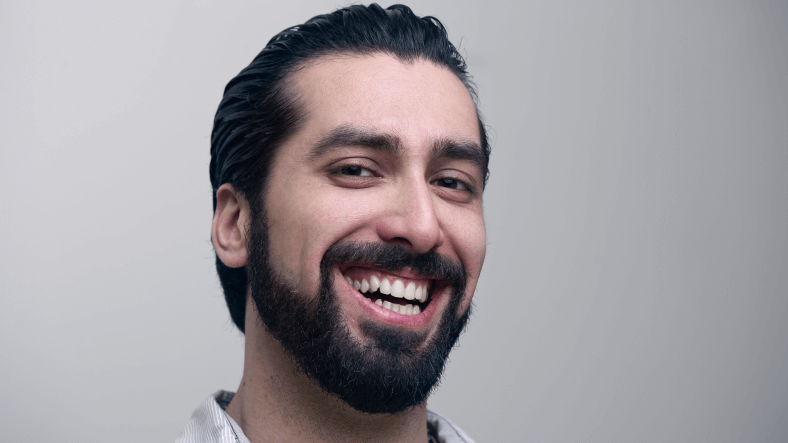 Teeth whitening treatments are a popular way to help erase stained teeth and achieve a brighter, whiter smile. However, some people are concerned about potential side effects like tooth sensitivity. Rest assured that our professionals at Parker West Dental Associates always use the most trusted products in the industry, like Day White®, KöR, and Philips Zoom!, to minimize sensitivity and maximize results.
Dr. Tim Nguyen can explain the teeth whitening process and why some people experience sensitivity during a consultation in Plano, TX. We are proud to help individuals in Frisco, McKinney, and Richardson achieve the smile of their dreams through safe and effective solutions.
How does teeth whitening work?
At Parker West Dental Associates, we offer two professional-grade options for teeth whitening: in-office and take-home treatments. During an in-office appointment, Dr. Nguyen applies a special solution to your teeth and activates it using a special light or laser. The process leaves you with dramatic and long-lasting results.
Take-home whitening kits are also available for discoloration and stained teeth. You will receive a special tray that fits perfectly over your teeth and is filled with a special gel solution. When worn for the recommended amount of time, you can expect to see a brighter smile from the comfort of your home.
Why do some treatments cause tooth sensitivity?
It's common for over-the-counter and DIY teeth whitening kits to cause some discomfort or sensitivity. This is because they contain strong ingredients that seep through the enamel and cause irritation. People with existing dental issues may be more susceptible to pain after using a drugstore kit.
Parker West Dental Associates only uses professionally-administered solutions that won't damage the enamel or worsen existing dental problems. Our experts are trained to use products like Day White, KöR, and Philips Zoom! Plus, we monitor each step to ensure your safety every step of the way.
How to reduce your risk of sensitivity after treatment
If you're concerned about teeth whitening-related sensitivity, there are several ways to reduce your risk. First, visit Parker West Dental Associates for a pre-treatment evaluation in Plano, TX. Dr. Nguyen can perform an examination and ensure your candidacy for one of our procedures. Issues like cavities and gum disease must be addressed before undergoing a cosmetic treatment.
Ultimately, following through with your aftercare instructions is key for reducing tooth sensitivity. These may include:
Avoid consuming staining foods and drinks: Avoid coffee, tea, red wine, and dark-colored foods until you have been cleared by a member of our team.
Use products as recommended: Dr. Nguyen may suggest using a certain brand of toothpaste or other products designed for sensitive teeth.
Take pain relievers: During the first few days of your treatment, over-the-counter medicines can help with any lingering discomfort or sensitivity.
Monitor your progress: If you experience any issues that do not resolve several days after treatment, contact our office right away.
Revitalize your smile with a professional-grade teeth whitening treatment
Stained teeth can make you feel embarrassed and detract from your beautiful smile. At Parker West Dental Associates, Dr. Tim Nguyen is dedicated to helping you feel confident in your appearance. Find out about options like Day White, KöR, and Philips Zoom! during a consultation in Plano, TX. Our Frisco, McKinney, and Richardson patients can take the first step to a brilliant smile today.