Should I Go to the Dentist or ER for a Dental Emergency?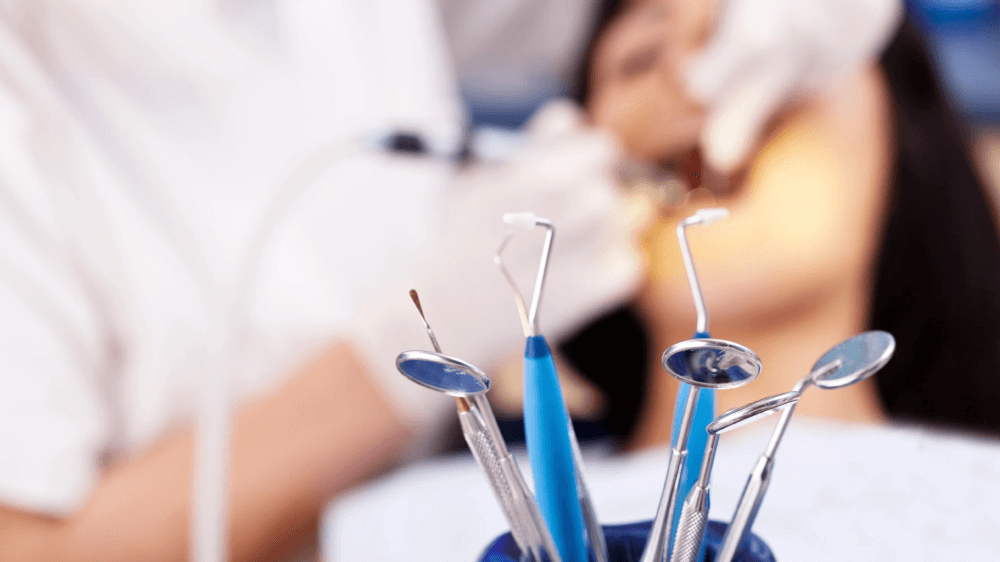 When you experience facial trauma, a cracked or broken tooth, or severe tooth pain, it's important to seek emergency dental care. At Parker West Dental Associates, Dr. Tim Nguyen regularly treats patients with dental emergencies. He can help resolve your pain and discomfort in his dental office in Plano, TX. There is usually no need to visit the emergency room for dental emergencies, especially during the COVID-19 pandemic.
When should I seek emergency dental care?
At Parker West Dental Associates in Plano, TX, we specialize in treating dental emergencies while properly restoring our patients' oral health. Gum injuries, loose or dislodged teeth, facial trauma, and lost fillings or crowns are all examples of a dental emergency. Depending on your particular dental emergency, our emergency dentist, Dr. Nguyen, can either offer treatment at his dental office or prescribe antibiotics to help you resolve an infection.
Signs you're experiencing a dental emergency
It's sometimes hard to know when something is severe enough to need help from our emergency dentist, Dr. Nguyen. An untreated dental issue can impact your overall health. This makes it important to contact our professional dental team right after experiencing dental emergency symptoms. At Parker West Dental Associates, we offer emergency dental care 24/7.
Some signs that you're experiencing a dental emergency include:
Tooth damage: Cracks or chips usually can wait until regular hours. However, if you have a large break in your tooth, this is considered a dental emergency. A severe break can lead to damage inside the tooth, which increases your risk of needing a root canal later on.

Severe tooth pain: If your tooth pain or sensitivity continues to worsen, it could signal an infection. When your toothache doesn't go away, contact our emergency dentist, Dr. Nguyen. When left untreated, an infection in the tooth can get into the bloodstream and lead to more serious health problems.

Lost tooth: If you lose a tooth, place it in milk or saliva to best preserve it. The faster you can get your tooth back into its socket, the better the chances are that it will function again.

Abscess: An abscessed tooth means there is an infection at the root of the tooth. This will require a surgical procedure where we must drain the tooth thoroughly to get rid of the infection.

Facial trauma: Broken bones, including the nose, cheekbones, or jaw, can affect your teeth or jaw. Our emergency dental team can evaluate your oral health to determine if you require emergency treatment.
Emergency toothache relief treatment options
The type of treatment that Dr. Nguyen uses depends on the cause of your tooth pain. After a dental exam and digital X-rays, he can recommend the best solution at his Plano, TX office. Digital X-rays allow him to see dental issues that cannot be seen with the naked eye alone, including cavities, cysts, or impacted wisdom teeth.
Some treatments that are used to treat tooth pain during emergency dental care include:
Antibiotics

Crowns

Fillings
Learn more about emergency dental care in Plano, TX
To avoid serious health issues, you should always know what is going on inside your mouth. Any significant change can signal a problem. When you have tooth pain or other symptoms of a dental emergency, Dr. Tim Nguyen can help. At Parker West Dental Associates, we help patients of all ages experiencing a dental emergency restore their oral health and relieve any tooth pain.