When Do You Need an Emergency Dentist for Tooth Pain?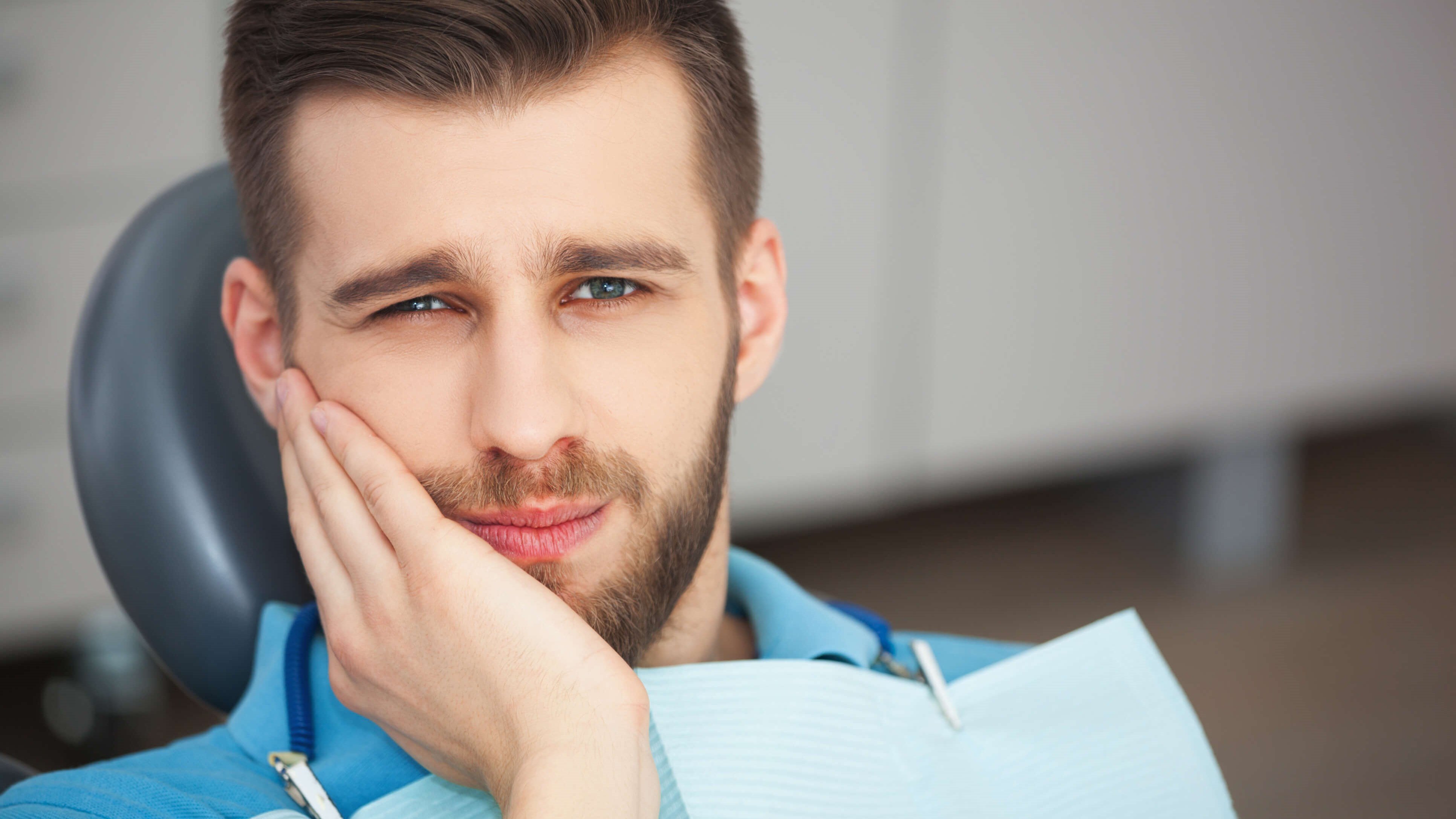 When you're experiencing severe tooth pain that won't go away or arises after chewing or biting, you need emergency toothache relief. At Parker West Dental Associates in Plano, TX, Dr. Tim Nguyen specializes in providing emergency dental care for his patients. Our professional team can help resolve your pain and discomfort as quickly as possible during an emergency dental visit. We offer an after-hours line so that you can contact our emergency dentist to help you to decide the best treatment. Our goal is to offer fast relief from tooth pain.
Signs you need emergency dental care
It can be hard to know when something is severe enough to need help from an emergency dentist in Plano, TX. An untreated dental issue can impact your entire health. This makes it important for you to contact our professional team at Parker West Dental Associates when you're experiencing a dental emergency. Dr. Nguyen is committed to offering emergency dental care 24/7.
Some signs that you are experiencing a dental emergency include:
Severe pain: If your tooth pain or sensitivity has worsened over time, this could mean that you have an infection. When your toothache won't go away, it's important to contact our emergency dentist in Plano, TX. When left untreated, a tooth infection could get into the bloodstream and lead to serious health issues.

Tooth damage: Cracks or chips can usually wait until regular office hours. However, when you have a large break, it's considered a dental emergency. This break can lead to damage inside the tooth, which increases your risk of needing root canal therapy in the future.

Missing tooth: If you have lost a tooth, immediately place it in milk and saliva to preserve it. The faster the tooth can be returned to its socket, the better the chances that it will be functional again.

Swelling in the jaw: Swelling in your jaw can signal an infection. Fever, trouble swallowing or breathing, or bad breath are also common symptoms of an infection, which warrants emergency dental care at our Plano, TX office.

Abscess: If you sense that you have an abscess, it's necessary to see our emergency dentist. An abscess means there is most likely an infection at the root of a tooth, which will require a surgical procedure where the tooth is thoroughly drained.

Metallic taste: If you are tasting metal, an old filling may be loose or cracked. Emergency dental care can restore your tooth before any harmful bacteria gets inside it, leading to an infection.
When should I seek emergency dental care?
Many situations can be considered dental emergencies. At Parker West Dental Associates in Plano, TX, Dr. Nguyen specializes in treating these dental emergencies to restore your oral health. Gum injuries, lost fillings or crowns, or loose teeth are all examples of when you need emergency dental care. Depending on your particular dental emergency, our emergency dentist can provide immediate treatment or prescribe antibiotics that will help resolve an infection. Once the infection has been thoroughly cleared, he can provide the necessary treatment to restore your tooth.
Emergency toothache relief treatments
The type of treatment that Dr. Nguyen uses will depend on the cause of your tooth pain. After a dental exam and digital x-rays, he can recommend the best tooth pain solution. Digital x-rays allow him to see dental issues that cannot be seen with the naked eye alone, such as impacted teeth, cysts, or cavities.
Some treatments that can be used to treat tooth pain during emergency dental care in Plano, TX include:
Fillings

Crowns

Antibiotics

Topical pain relief solutions
Learn more about emergency dental care services
You should always be aware of what is going on inside your mouth to avoid serious health issues from developing. Any change can signal a dental problem. When you have tooth pain or other signs of a dental emergency, you should call an emergency dentist in Plano, TX, such as Dr. Tim Nguyen. At Parker West Dental Associates, we are committed to helping our patients who are experiencing a dental emergency. We can help them to restore their oral health and any tooth pain they are experiencing.